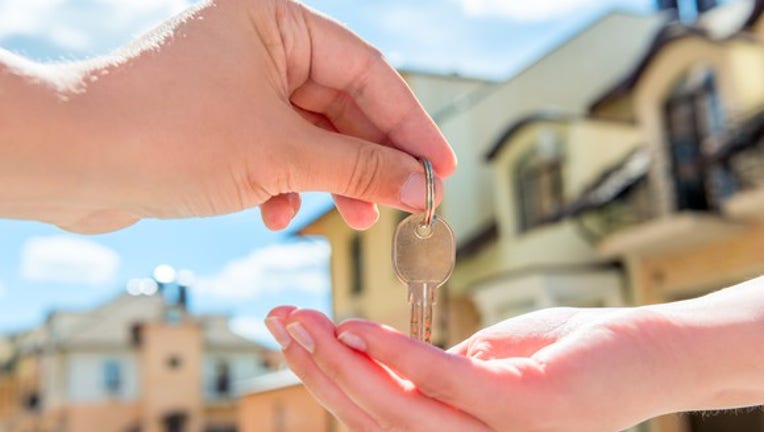 Welltower (NYSE: HCN) continued its strategic repositioning during the first quarter by closing the sale of a slew of assets to reduce debt and focus on its core portfolio. The impact of those sales masked the solid performance of its retained portfolio, led by the steady organic growth within its seniors housing portfolio.
Welltower results: The raw numbers
| Metric | Q1 2017 | Q1 2016 | Year-Over-Year Change |
| --- | --- | --- | --- |
| Funds from operations | $383.2 million | $401.0 million | (4.9%) |
| FFO per share | $1.05 | $1.13 | (7.1%) |
| FFO payout ratio | 83% | 76% | N/A |
Data source: Welltower.
Image source: Getty Images.
What happened with Welltower this quarter?
Welltower continued its portfolio purge:
Welltower's FFO slipped once again due to asset sales and lower leverage. The company closed $1.1 billion of dispositions during the quarter, against just $217 million of new investments. These sales enabled the company to reduce net debt by nearly $800 million, which pushed its key leverage metric from 37.4% to 35.8%.
The company partially offset this loss thanks to the healthy organic growth of its seniors housing portfolio. Same-store net operating income (SSNOI) grew 1.9% while same-store revenues per occupied room (SS REVPOR) was up 4.1%.
In addition to retiring debt, Welltower also used its cash proceeds to redeem all 11.5 million shares of its 6.5% Series J preferred stock, which reduces balance sheet complexity and improves future cash flow.
What management had to say
CEO Tom DeRosa,commenting on the results, said:
A focus of Welltower over the past year has been to take advantage of the high demand for medical properties in the marketplace by cashing in on non-core properties. That has been a noticeable trend within the healthcare REIT sector asMedical Properties Trust (NYSE: MPW) has also been selling assets to bolster its balance so it can pounce on better opportunities. In the fourth quarter, Medical Properties noted that it "capture[d] sizable gains from asset sales" last year, which it used to deleverage its balance sheet. That positioned Medical Properties Trust to pounce this year as better opportunities opened up. The company is on pace to buy $1.5 billion of higher return properties, which is well above its $500 million to $1 billion target. That's worth noting because Welltower's recent sales, as DeRosa notes, now have it well positioned to capture compelling opportunities as they arise.
Looking forward
That said, Welltower isn't guiding to make any acquisitions this year beyond what it already has in the pipeline. Because of that, the company is maintaining its full-year guidance for FFO, which it expects will be in the range of $4.14 to $4.25 per share. At the midpoint, that's down 7.8% from last year due to asset sales.
10 stocks we like better than WelltowerWhen investing geniuses David and Tom Gardner have a stock tip, it can pay to listen. After all, the newsletter they have run for over a decade, Motley Fool Stock Advisor, has tripled the market.*
David and Tom just revealed what they believe are the 10 best stocks for investors to buy right now... and Welltower wasn't one of them! That's right -- they think these 10 stocks are even better buys.
Click here to learn about these picks!
*Stock Advisor returns as of May 1, 2017
Matt DiLallo owns shares of Medical Properties Trust. The Motley Fool recommends Welltower. The Motley Fool has a disclosure policy.