Asian stocks skid, tracking Wall St loss on tariff fears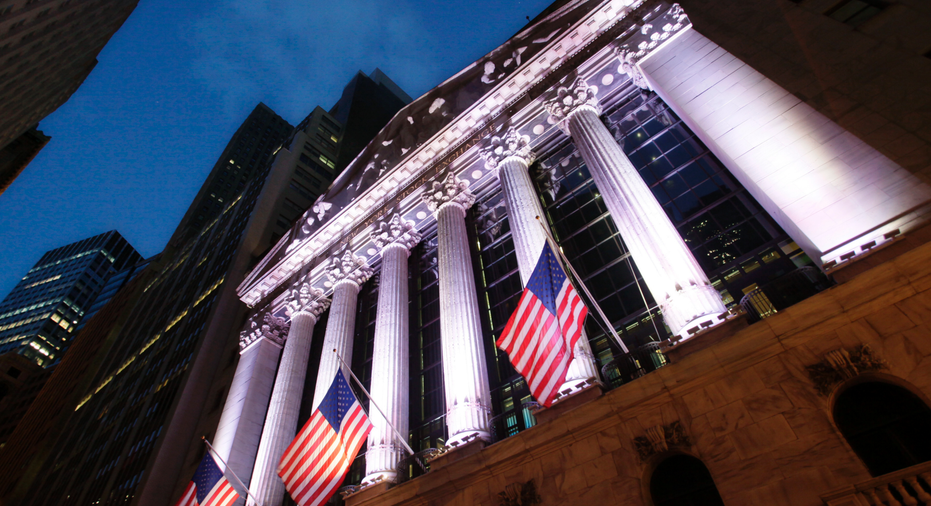 Asian shares posted steep declines Friday, adding to global stock market losses after President Donald Trump vowed to impose stiff steel and aluminum tariffs, sparking fears of a trade war.
KEEPING SCORE: Japan's benchmark Nikkei 225 lost 2.8 percent to 21,109.44 and South Korea's Kospi slid 1.5 percent to 2,391.81. Hong Kong's Hang Seng shed 1.8 percent to 30,489.57 and the Shanghai Composite in mainland China fell 0.4 percent to 3,260.33. Australia's S&P/ASX 200 sank 1 percent to 5,914.00.
TARIFF TROUBLE: Trump, who campaigned on an "America First" trade policy, told industry executives he planned to levy penalties of 25 percent on imported steel and 10 percent on aluminum imports. The tariffs would be in place for "a long period of time," though it wasn't immediately clear if certain trading partners would be exempt. The comments renewed investor concerns that increasingly nationalistic governments will impose barriers hurting the global economy and trade.
ANALYST INSIGHT: Trump's tariff plan "is bad policy at a bad time and will only add to the risk of a trade war," said Shane Oliver, head of investment strategy at AMP Capital in Sydney.
CHINA SESSION: Also on investors' radar is next week's annual session of the National People's Congress. The meeting of the rubber-stamp parliament's 3,000-plus delegates is mainly ceremonial but China's communist leaders use it to publicize new initiatives and set the tone for the year's development plans. Investors will be looking to see whether Beijing brings in painful reforms to curb surging debt and overhaul state industry while widening the economy to private competitors.
WALL STREET: Major U.S. benchmarks sold off. The Standard & Poor's 500 index tumbled 1.3 percent to 2,677.67, the third straight day it has lost at least 1 percent. The Dow Jones industrial average dropped 1.7 percent to 24,608.98 and the Nasdaq composite fell 1.3 percent to 7,180.56.
CURRENCIES: The dollar weakened to a fresh 15-month low, slipping to 106.01 from 106.24 yen late Thursday. The euro rose to $1.2275 from $1.2263.
ENERGY: Oil prices rebounded. Benchmark U.S. crude rose 14 cents to $61.13 a barrel in electronic trading on the New York Mercantile Exchange. The contract lost 65 cents to settle at $60.99 per barrel on Thursday. Brent crude, the international standard, rose 17 cents to $64.00 a barrel.