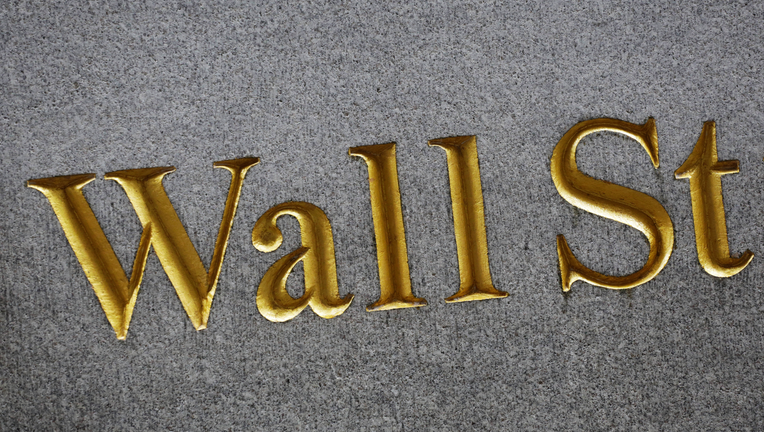 Most Asian stock markets were higher Wednesday after U.S. shares rose on encouraging jobs data while worries about North Korea and twin hurricane disasters eased.
KEEPING SCORE: Tokyo's Nikkei 225 rose 0.4 percent to 3,374.99 and Sydney's S&P-ASX 200 gained 0.4 percent to 5,769.90. The Shanghai Composite Index retreated 0.1 percent to 3,374.99 and Hong Kong's Hang Seng lost 27,803.51. Seoul's Kospi advanced 0.1 percent to 2,367.10 and benchmarks in New Zealand, Jakarta and Manila also rose. Taiwan and Singapore declined.
WALL STREET: Banks rose for a second day and retailers gained after the Labor Department said numbers of job openings and new hires both grew in July. That left investors hopeful people will shop and spend more. The Standard & Poor's 500 index rose 0.3 percent to a record 2,496.48. The Dow Jones industrial average gained 0.3 percent to 22,118.86, a fraction of a point higher than its previous record. The Nasdaq composite picked up 0.3 percent, to 6,454.28.
NORTH KOREA: President Donald Trump said Tuesday new U.N. sanctions "are nothing compared to what ultimately will have to happen" to stop North Korea's nuclear program. U.S. officials showed Congress satellite images of illicit trade to highlight the challenge of getting China and Russia to cut off commerce. The measures fell short of Washington's goals: a potentially crippling ban on oil imports and freezing the international assets of Kim Jong Un and his government.
ANALYST'S TAKE: "Financial markets seem to have abruptly stopped worrying about the end of the world, with stocks soaring again, bond yields pushing higher, and safe haven currencies such as the JPY selling off," said Rob Carnell of ING in a report. "It won't last. But until the next risk off event appears, we might as well enjoy it and can focus back on the underlying macro story." A potential trigger is U.S. threats to restrict Chinese access to the American financial system, said Carnell. "Were this U.S. threat to be carried out, we are fairly sure that China would retaliate in ways that would also hurt the U.S. economically."
STORM DAMAGE: Americans counted the cost of Hurricanes Harvey and Irma but worries about further economic disruption eased. Estimates of damage from each storm topped $100 billion in wrecked houses, petrochemical plants and crops of citrus and vegetables.
APPLE: Apple announced its newest iPhones. The iPhone 8, out Sept. 22, will be able to shoot pictures with better colors and less distortion. The iPhone X has an edge-to-edge screen and can be unlocked with facial recognition. The iPhone is the source of most of Apple's revenue, and some investors worry supply constraints will slow down sales. Apple closed down 64 cents at $160.86.
ENERGY: Benchmark U.S. crude shed 1 cent to $48.22 per barrel in electronic trading on the New York Mercantile Exchange. The contract gained 16 cents on Tuesday to close at $48.23. Brent crude, used to price international oils, lost 11 cents to $54.16 in London. It rose 43 cents the previous session to $53.84.
CURRENCY: The dollar declined to 110.04 yen from Tuesday's 110.15 yen. The euro gained to $1.1983 from $1.1966.