Asian stocks mixed as investors turn focus on US tax reform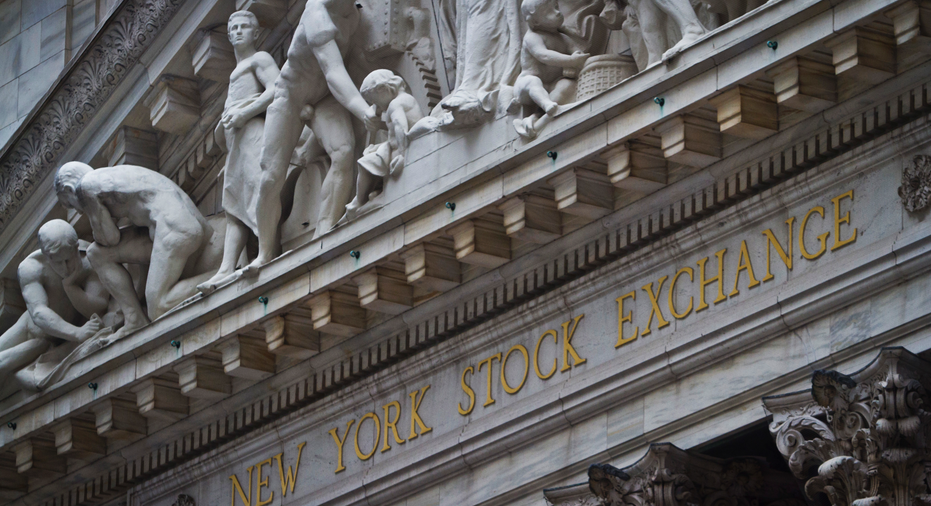 Asian stock markets were mixed on Wednesday as investors awaited the outlines of U.S. tax overhaul plans by President Donald Trump while news headlines on geopolitical tensions surrounding North Korea have quieted.
KEEPING SCORE: Japan's Nikkei 225 fell 0.3 percent to 20,270.97 and Australia's S&P/ASX 200 lost 0.3 percent to 5,656.40. But South Korea's Kospi added 0.1 percent to 2,375.92. Hong Kong's Hang Seng index rose 0.5 percent to 27,662.57. China's Shanghai Composite Index was nearly flat at 3,345.12. Stocks in Southeast Asia were mixed.
US POLITICS WATCH: House Republicans and the Trump administration officials are due to give details of the plans for a long-awaited tax proposal on Wednesday, which are expected to reduce individual and corporate tax rates. While analysts expect not much will be done immediately, with absence of other headline-dominating news, it will still be the key event.
ANALYST'S TAKE: "With the focus back on monetary policy and particularly fiscal policies in the U.S., markets in the Asian region may sit tight midweek awaiting updates," said Jingyi Pan, a market strategist at IG in Singapore. "The impact of a successfully implemented (tax overhaul) plan would be far-reaching with President Trump placing a key focus on bringing back funds from U.S. firms 'parked overseas'."
YELLEN TALK: Federal Reserve Chair Janet Yellen said at a conference of economists that the Fed is puzzled that inflation remains so low. While she and other policymakers still think inflation will eventually reach the Fed's 2 percent target, Yellen conceded the Fed may need to change its assumptions. Yellen also said the Fed should take care not to raise rates too slowly. The comments may have changed some economists' view on the prospects of a December rate hike but it still seems likely that the Fed will continue to lift the rate gradually higher, said Ric Spooner, chief market analyst at CMC Markets.
WALL STREET: U.S. stock indexes finished barely higher on Tuesday. The Standard & Poor's 500 index added 0.18 points to 2,496.84. The Dow Jones industrial average lost 11.77 points, almost 0.1 percent, to 22,284.32. The Nasdaq composite gained 9.57 points, or 0.2 percent, to 6,380.16. The Russell 2000 index of smaller-company stocks gained 4.91 points, or 0.3 percent, to a record 1,456.86.
OIL: Benchmark U.S. crude rose 24 cents to $52.12 per barrel on New York Mercantile Exchange. The contract slid 34 cents to finish at $51.88 a barrel on Tuesday. Brent crude, the standard for international oil prices, gained 22 cents to $58.14 a barrel in London. It gave up 51 cents to $57.92 a barrel in London on Tuesday.
CURRENCIES: The dollar rose to 112.41 yen from 112.23 yen. The euro fell to $1.1788 from $1.1791.