Asian stocks mixed as comment period for US tariffs ends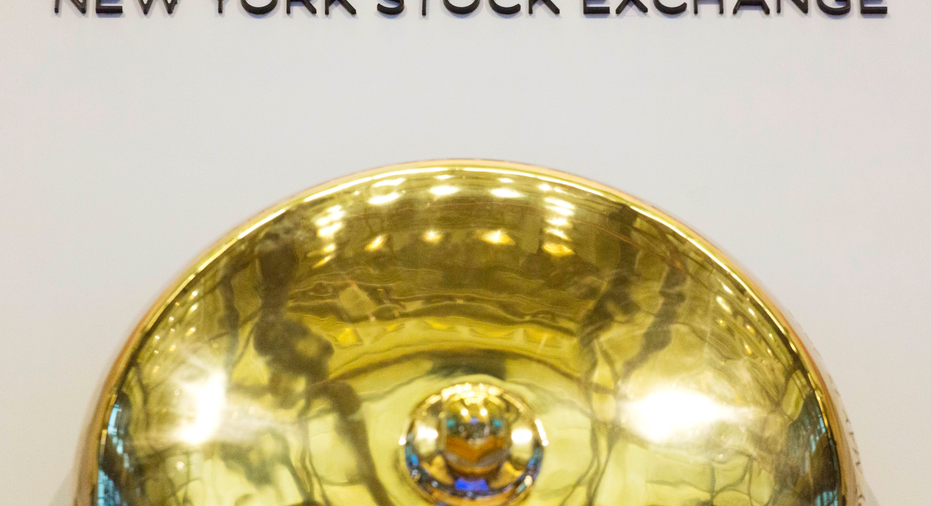 Asian markets were mixed Thursday on fears that the U.S. would soon impose tariffs on another $200 billion of Chinese goods, as public consultations drew to a close.
KEEPING SCORE: Japan's benchmark Nikkei 225 lost 0.2 percent to 22,528.46, while the Kospi in South Korea gained 0.1 percent to 2,294.84. Hong Kong's Hang Seng fell 0.4 percent to 27,147.29. The Shanghai Composite index was 0.2 percent higher at 2,709.15. Australia's S&P/ASX 200 shed 0.9 percent to 6,173.60.
WALL STREET: Technology stocks fell on Wednesday as Facebook and Twitter executives testified before Congress, leading most U.S. indexes lower. Facebook Chief Operating Officer Sheryl Sandberg and Twitter CEO Jack Dorsey told a Senate panel they are working to stop manipulation of their services by foreign countries. The S&P 500 index dropped 0.3 percent to 2,888.60. The Nasdaq composite, which has a high concentration of technology companies, gave up 1.2 percent to 7,995.17. The Russell 2000 index of smaller-company stocks lost 0.3 percent to 1,727.65. The Dow Jones Industrial Average added 0.1 percent to 25,974.99, as the weaker dollar saw industrial companies including 3M and Caterpillar posting gains.
US-CHINA TRADE: Traders fear that the Trump administration is on the cusp of imposing tariffs of up to 25 percent on an additional $200 billion in Chinese imports, once a public comment period ends Thursday. These tariffs are the administration's response to its charges that Beijing uses predatory tactics to try to supplant U.S. technological supremacy. Since March, the U.S. has applied new tariffs of up to 25 percent on nearly $85 billion worth of steel and aluminum and various Chinese products, mostly goods used in manufacturing. Separately, the U.S. and Canada have resumed negotiations to try to keep Canada in an updated North American trade pact that also includes Mexico. Canada's trade envoy sounded positive after three hours of talks, and investors are confident Canada will be included in the final deal.
ANALYST'S TAKE: "An adverse announcement by the U.S. will invoke retaliatory tariffs from China, and this could rattle already nervy markets amid escalating trade tensions," said Vishnu Varathan, head of economics and strategy at Mizuho Bank.
ENERGY: Benchmark U.S. crude lost 14 cents to $68.58 a barrel. It fell 1.6 percent to $68.72 a barrel in New York late Wednesday. Brent crude, used to price international oils, gave up 17 cents to $77.10 a barrel.
CURRENCIES: The dollar fell to 111.27 yen from 111.51 yen. The euro strengthened to $1.1649 from $1.1623.