Asian stocks mixed after Wall Street gains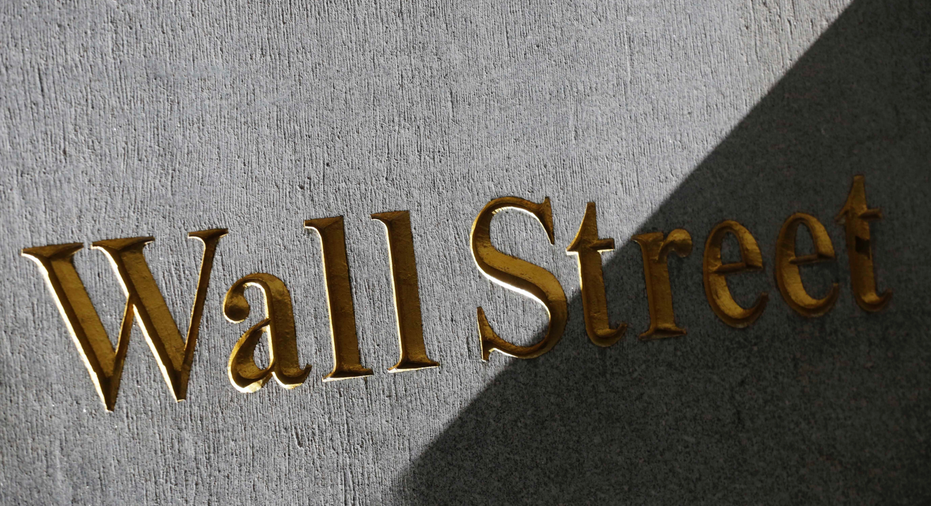 Asian stock markets were mixed Tuesday after Wall Street gained as investors looked ahead to this week's gathering of central bankers in Jackson Hole, Wyoming.
KEEPING SCORE: Hong Kong's Hang Seng index gained 1 percent to 27,421.58 points and Seoul's Kospi added 0.3 percent to 2,362.40. The Shanghai Composite Index lost 0.1 percent to 3,283.27 and Tokyo's Nikkei 225 was unchanged at 19,402.21. Sydney's S&P-ASX 200 advanced 0.2 percent to 5,738.70 and benchmarks in Taiwan, New Zealand and Singapore also rose. Malaysia and the Philippines declined.
WALL STREET: The Standard & Poor's 500 index steadied following losses. Companies are mostly finished reporting quarterly results and profits and revenue were stronger than expected. The S&P 500 rose 0.1 percent to 2,428.37 after it and other indexes flipped between small gains and losses throughout the day. The Dow Jones industrial average gained 0.1 percent to 21,703.75 and the Nasdaq composite slipped 0.1 percent to 6,213.13.
CENTRAL BANK WATCH: Investors looked ahead to this week's annual gathering of central bankers and economists in Jackson Hole, Wyoming. Federal Reserve Chair Janet Yellen and European Central Bank head Mario Draghi are both expected to speak at the event that begins Thursday. Stimulus from central banks has been one of the main reasons for the stock market's surge since the Great Recession. But the Federal Reserve is raising interest rates and preparing to pare back the vast trove of bonds it bought following the 2008 financial crisis. Investors are wondering when the European Central Bank may follow suit.
KOREAS TENSIONS: U.S. and South Korean forces on Monday started annual joint military exercises. Tensions are higher than usual with North Korea, and Pyongyang in the past has responded to the drills with weapons tests and a string of belligerent rhetoric.
ENERGY: Benchmark U.S. crude gained 11 cents to $47.64 per barrel in electronic trading on the New York Mercantile Exchange. The contract lost $1.13 on Monday to close at $47.53. Brent crude, used to price international oils, rose 19 cents in London. It shed $1.06 the previous session to $51.66.
CURRENCY: The dollar gained to 109.21 yen from Monday's 108.97 yen. The euro declined to $1.1808 from $1.1815.