Asian stocks higher as investors shrug off N. Korea tensions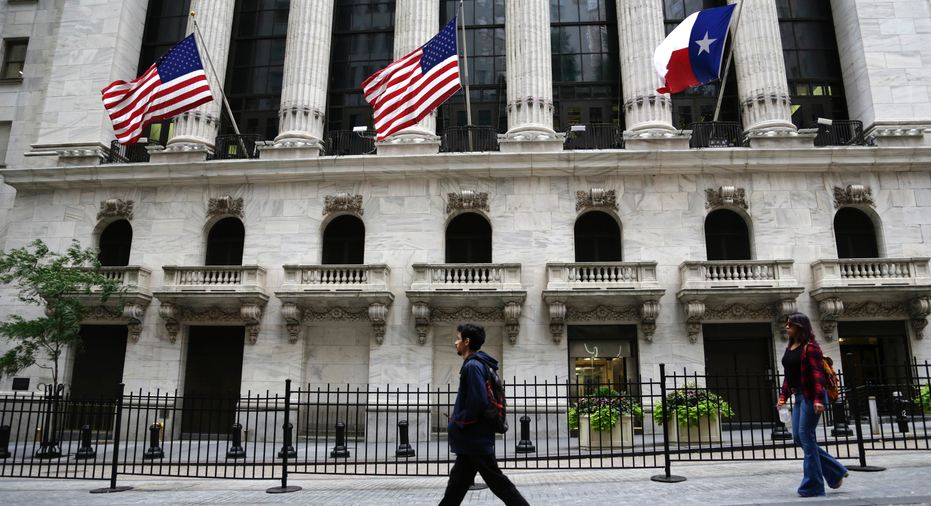 Asian stocks were higher on Wednesday as investors hunted for bargains and shrugged off geopolitical tensions a day after North Korea fired a missile that flew over northern Japan.
KEEPING SCORE: Japan's Nikkei 225 rose 0.6 percent to 19,468.73 and South Korea's Kospi was up 0.1 percent to 2,366.75. Hong Kong's Hang Seng gained 0.8 percent to 27,976.40 while Shanghai Composite Index edged up 0.1 percent to 3,367.17. Australia's S&P/ASX 200 was flat at 5,667.60. Stocks in Taiwan and Singapore were higher but they were lower in the Philippines.
ANALYST'S TAKE: "Markets have made the judgment that the post missile test reactions of the US, the UN and North Korea do not warrant a move to full 'risk off' mode in stock markets at this stage," Ric Spooner, chief market analyst at CMC Markets, said in a commentary.
NORTH KOREA: Investors were not swayed by the latest developments in North Korea. Its leader Kim Jong Un called for more weapons launches targeting the Pacific Ocean to advance his country's ability to contain Guam, a day after Pyongyang flew a ballistic missile over Japan. The missile launch had jolted world markets when it took place Tuesday. President Donald Trump said North Korea had signaled its "contempt for its neighbors" and that "all options are on the table" in terms of a U.S. response. The U.N. Security Council strongly condemned the launch.
WALL STREET: U.S. stocks pared early losses to finish higher on Tuesday. The Standard & Poor's 500 index rose 0.1 percent to 2,446.30. The Dow Jones industrial average gained 0.3 percent to 21,865.37. The Nasdaq composite added 0.3 percent to 6,301.89. The Russell 2000 index of smaller-company stocks picked up 0.1 percent to 1,383.68.
OIL: Benchmark U.S. crude dropped 14 cents to $46.30 per barrel in New York. The contract gave up 13 cents to close at $46.44 a barrel on Tuesday. Brent crude, the international standard, lost 17 cents to $51.49 per barrel in London.
CURRENCIES: The dollar rose to 109.78 yen from 109.67 yen while the euro rose to $1.1980 from $1.1974.