Asian stocks edge lower on mixed signals from Fed minutes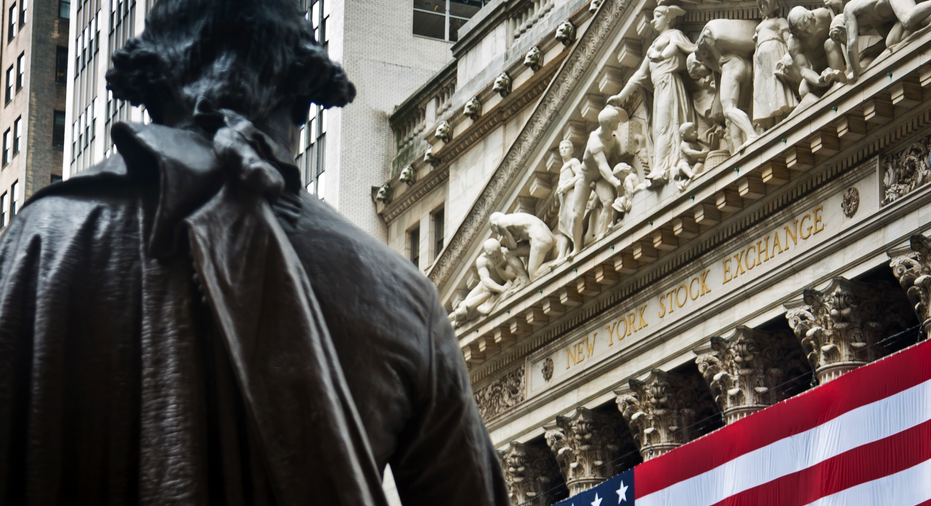 Asian markets were trading marginally lower on Thursday as investors brushed off tensions over North Korea's intercontinental ballistic missile launch and instead focused on mixed signals from the U.S. central bank.
KEEPING SCORE: Japan's Nikkei 225 fell 0.6 percent to 19,970.25 while South Korea's Kospi lost 0.2 percent to 2,384.44. Hong Kong's Hang Seng index shed 0.3 percent to 25,440.35. China's Shanghai Composite Index gave up 0.3 percent to 3,197.12. Australia's S&P/ASX 200 edged 0.1 percent lower to 5,758.80. Southeast Asian stocks were mixed.
FED MINUTES: Minutes from the Federal Reserve's June meeting showed that the Fed is weighing when it will start letting its $4.5 trillion bond portfolio shrink, a major turning point for the U.S. economy. Some Fed officials want to announce the start of that process within a few months, while others want to wait longer.
ANALYST'S VIEW: "The latest Fed minutes yielded a mixed perception from the market with varying views from members on both the inflation outlook and the timing for the reduction of the Fed's balance sheet," said Jingyi Pan, a market strategist at IG in Singapore. "With the mixed tone from the minutes and the essential delay to the announcement of balance sheet reduction timing, there is no surprise why we are seeing the muted reaction from the markets."
WALL STREET: U.S. stock indexes finished mixed on Wednesday. The Standard & Poor's 500 index added 0.2 percent to 2,432.54. The Dow Jones industrial average slid 1.10 points to 21,478.17. Nasdaq composite rose 0.7 percent to 6,150.86.
OIL: Benchmark U.S. crude added 31 cents to $45.44 per barrel in electronic trading on the New York Mercantile Exchange. On Wednesday, the contract slumped $1.94, or 4.1 percent, to $45.13 a barrel in New York. Brent crude, used to price international oils, added 37 cents to $48.16 per barrel in London. In the previous session, it sank $1.82, or 3.7 percent, to $47.79 a barrel.
CURRENCIES: The dollar declined to 112.98 yen from 113.28 yen. The euro fell to $1.1338 from $1.1351.