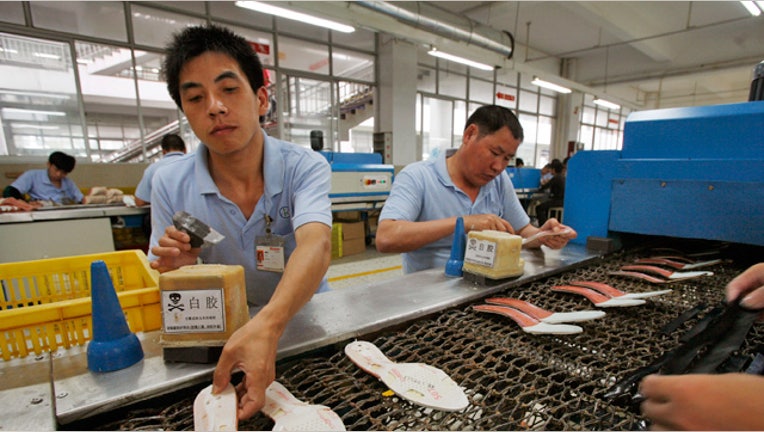 Caution prevailed in financial markets on Friday (January 20) ahead of U.S. President-elect Donald Trump's inauguration, even as China's economic growth beat expectations and Federal Reserve Chair Janet Yellen toned down her earlier hawkish policy stance.
Japan's benchmark Nikkei stock average closed at 19137.91 points on Friday, up 65.66 points.
Hong Kong's benchmark Hang Seng index fell 0.7 percent, to 22,885.91 points at the close, while the China Enterprises Index lost 0.8 percent, to 9,715.72 points.
The Korea Composite Stock Price Index (KOSPI) closed down 0.4 percent at 2,065.62 points.
China's fourth-quarter gross domestic product growth came in at 6.8 percent, versus forecasts of 6.7 percent, supported by higher government spending and record bank lending.
Despite the headline growth, concerns are growing about whether Beijing can contain the financial risks from an explosive expansion in debt fuelled by years of government stimulus spending.
A cooling housing market and painful structural reforms, as well as pressure on exports if Trump fulfils his protectionist promises, are also risks for China in 2017