Asian shares rise on Wall Street optimism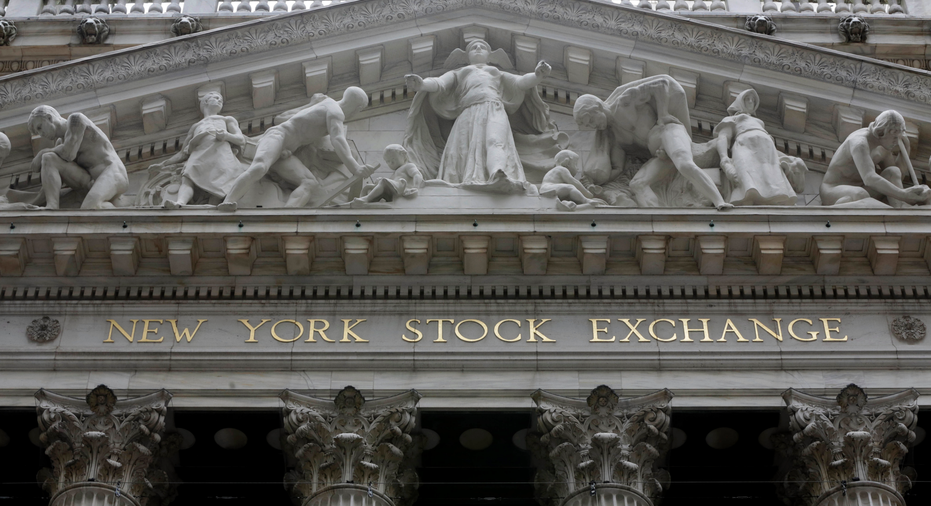 Asian shares rose Tuesday, cheered by the upbeat mood on Wall Street and hopes for U.S. economic growth.
KEEPING SCORE: Japan's benchmark Nikkei 225 added 0.5 percent in morning trading to 23,843.70. Australia's S&P/ASX 200 rose 0.2 percent to 6,142.10. South Korea's Kospi gained nearly 0.2 percent to 2,517.57. Hong Kong's Hang Seng added 0.3 percent to 30,993.36, while the Shanghai Composite inched up nearly 0.1 percent to 3,411.05.
WALL STREET: The Standard & Poor's 500 index rose to another record, for the fifth straight sessions, gaining 4.56 points, or 0.2 percent, to 2,747.71. The last time the index led off a year with more consecutive gains was in 2010, when it had six. The Dow Jones industrial average slipped 12.87, or 0.1 percent, to 25,283.00, the Nasdaq composite rose 20.83, or 0.3 percent, to 7,157.39 and the Russell 2000 index of small-cap stocks gained 1.80, or 0.1 percent, to 1,561.81.
THE QUOTE: "A continuation of Monday's bullish glow look set for Asian markets into Tuesday with few data points to observe," says Jingyi Pan, market strategist at IG in Singapore.
KOREAS: The region is closely watching developments from talks between delegates from North Korea and South Korea, the first such talks in two years. North Korea's leader Kim Jong Un recently made an abrupt push for improved ties with South Korea after a year of elevated tensions over his expanding nuclear and missile programs.
CURRENCIES: The dollar slipped to 112.63 yen from 113.13 yen late Monday. The euro fell to $1.1970 from $1.2032.
ENERGY: Benchmark U.S. crude added 48 cents to $62.21 a barrel. It rose 29 cents to settle at $61.73 per barrel Monday. Brent crude, the international standard, gained 47 cents to $68.25 per barrel.
____
Follow Yuri Kageyama on Twitter at https://twitter.com/yurikageyama
Her work can be found at https://www.apnews.com/search/yuri%20kageyama