Asian Shares Rise; Nikkei Rebound Continues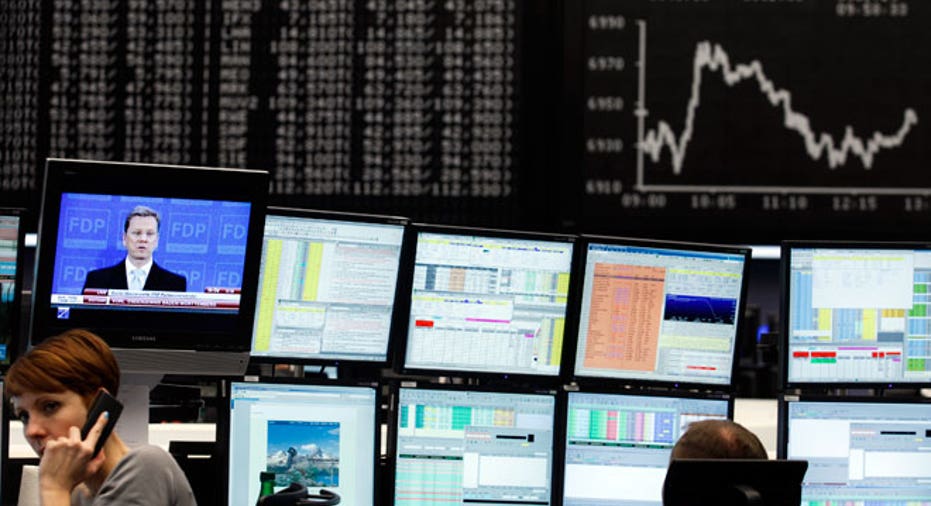 Stock markets in Japan and South Korea in thin trade Friday, while many Asian markets were closed for the Good Friday holiday.
The Nikkei Stock Average was up 0.5% at 14494.47, while South Korea's KOSPI was up 0.6%.
Japanese shares are still recovering from last week, when the Nikkei fell more than 7%, its biggest single-week drop in more than three years. They remain relatively cheap, with prices at around 14 times earnings, but that hasn't triggered large-scale buying.
"I'd like to think that there is a case for buying Japan on earnings, in the runup to another blowout reporting season, but the market doesn't move unless foreign investors move, and they look like they're enjoying a slow, sleepy Easter weekend," said CLSA equities strategist Nicholas Smith.
Overall volume on Japan's main exchange appeared likely to be the lowest of the year, with fewer than 1 billion shares changing hands thus far.
"It's rare when so many investors are literally out of the game. Domestic Japanese stock traders are typically not decisive enough to participate in the market without seeing how every other bourse is doing, " said Kenichi Hirano, a market analyst at Tachibana Securities.
In Shanghai, the benchmark was down 0.1%, while Taiwan's main index was up 0.1%.
Markets in Australia, New Zealand, India, Singapore and Hong Kong were closed. U.S. and European exchanges will also be closed Friday.
Among individual movers, Taiwan Semiconductor Manufacturing, a closely watched chip maker, rose 2.5% after its first-quarter earnings and second-quarter sales guidance topped analysts' expectations.
In Japan, shares of wafer maker Sumco rose 6.6% in reaction. Tokyo Electron, which makes chip manufacturing equipment, also benefited, gaining 1.8%.
The dollar was mostly unchanged from the previous day's close of the Tokyo Stock Exchange, at Yen102.39.