Asian Shares Rally After Fed Slows Pace of Rate Hikes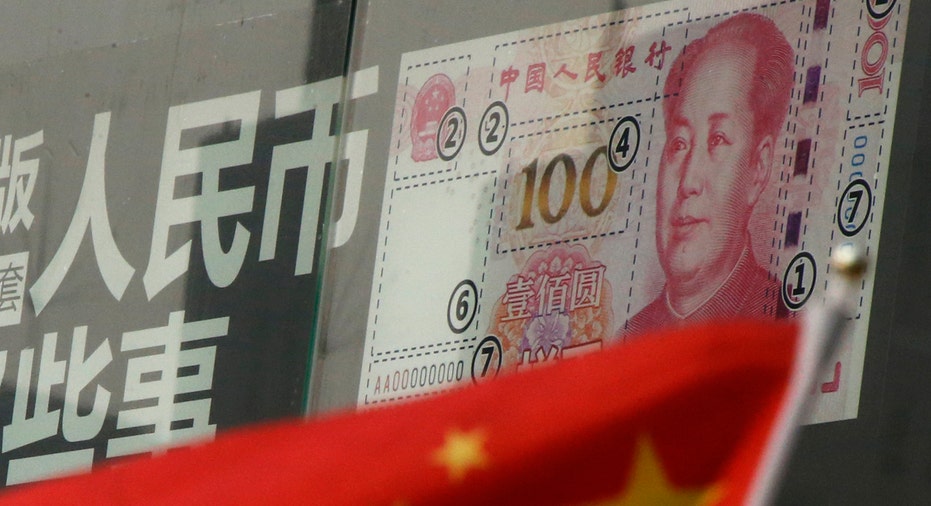 Stocks in most Asian markets rallied Thursday after the U.S. central bank said it wouldn't raise interest rates as quickly as expected.
In China, the Shanghai Composite Index ended 1.2% higher, while the smaller Shenzhen Composite Index gained 3.6%. Australia's S&P/ASX 200 rose 1%, Korea's Kospi 0.7%, and Hong Kong's Hang Seng Index 1%.
Japan's Nikkei Stock Average lost morning gains to end down 0.2%.
Investors seemed to find relief in the more dovish tone of the U.S. Federal Reserve's statement overnight. The Fed held its benchmark rate a between 0.25% and 0.50%--reflecting a more cautious view of the U.S. economy, weaker global growth and financial market volatility--and said it expects just two rate increases this year, down from the four it originally forecast.
That benefits Asian equities by reducing investors' incentive to draw out money from the region to seek higher yields in the U.S.
Climbing oil prices sent energy shares higher across Asia, including Japan, Australia and Hong Kong. Woodside Petroleum gained 2.2% in Australia, and PetroChina rose 4.4% in Hong Kong.
Chinese stocks rebounded in Shanghai, led by materials shares. Trading volumes also increased, a sign that investors are willing to take more risk. Turnover on the Shanghai Stock Exchange was 213.8 billion yuan ($32.8 billion) Thursday, surpassing this year's daily average of 204.9 billion yuan, according to data provider Wind Info.
In Shenzhen, the Nasdaq-style ChiNext Price Index surged 5.6% after local Chinese media reported that long-stated plans to launch a startup board in Shanghai could be delayed or scrapped. The Strategic Emerging Industries Board would have challenged the ChiNext.
In Australia, shares advanced as investors also became more confident about the economy. Unemployment in February fell more than economists expected.
Japan stocks ended lower as the yen continued to strengthen against the U.S. dollar. After appreciating strongly following the Fed decision, the yen extended the gain during Asian trading hours. A strong yen hurts the competitiveness of Japanese exporters.
The WSJ Dollar Index, which measures the dollar against 16 currencies, fell sharply after the Fed statement. A weaker U.S. dollar makes it cheaper to issue dollar-denominated debt, and Asian bond traders say they expect more dollar-denominated bonds to be issued across the region in coming weeks.
On the New York Mercantile Exchange, light, sweet crude futures for April delivery gained 1.7% to $39.11 a barrel. May Brent crude on London's ICE Futures exchange rose 0.9% to $40.69 a barrel.