Asian Shares Mostly Edge Higher as Currencies Gain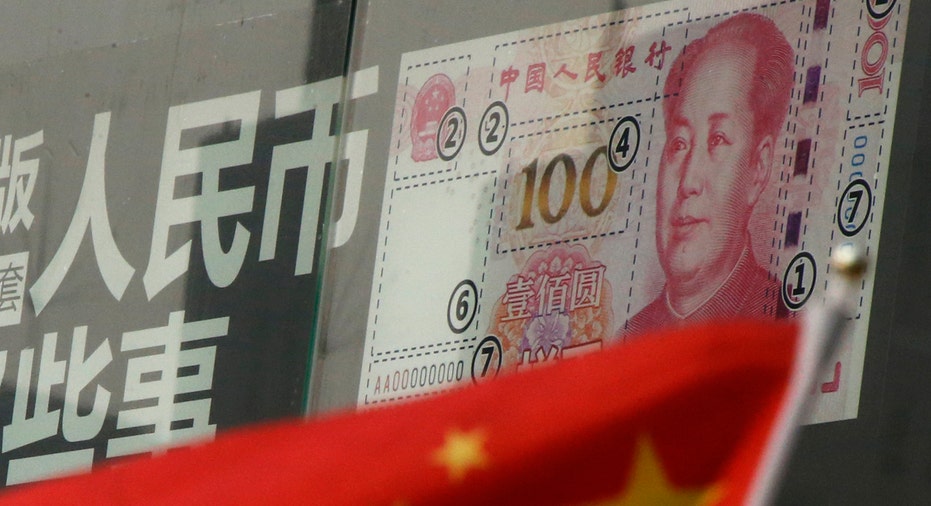 Most Asian shares rose Friday amid gains in oil prices and a surge in major currencies across the region.
Australia's S&P/ASX 200 ended up 0.3% and South Korea's Kospi rose 0.2%, but Japan's Nikkei Stock Average ended 1.3% lower.
In China, the Shanghai Composite Index ended up 1.7%, and Hong Kong's Hang Seng Index gained 0.8%.
Stock markets that rallied rebounded on stronger currencies relative to the U.S. dollar. The moves were largely driven by the weakness in the dollar after U.S. central bank officials on Wednesday held steady the benchmark interest rate and slowed the pace of future rate increases.
The weaker U.S. dollar helped send oil prices higher overnight, and those gains were lifting shares of materials and energy shares across Asia Friday. Oil prices are also rising after OPEC officials suggested they could limit output even if Iran doesn't cooperate.
The dollar's weakness, which strengthened the yen, hasn't helped Japan stocks. An appreciating currency hurts exporters. Japan's main stock index posted a 1.3% decline this week, making it the worst-performing benchmark in Asia this week.
Overnight, the yen hit its strongest level versus the U.S. dollar since October 2014. It recently traded at 111.22 per U.S. dollar.
Meanwhile, China's Nasdaq-style board led gains in mainland China's stock markets Friday. The ChiNext, a startup board in Shenzhen, surged 4.6%.
Chinese investors were betting on tech stocks poised to benefit from Beijing's support for the "Internet economy." Analysts also attributed the gains to market speculation that some banks and brokers were relaxing rules on margin financing, which had fueled the Chinese stock market rally last year.
One bright spot this year for Asian stocks is Southeast Asia. One of the region's top-performing benchmarks, the Philippines' PSEi composite index, is in a bull market, defined as being up 20% from the recent low on Jan. 21. Stock markets in Indonesia, Singapore and Malaysia are also up so far this year.
That compares to the larger markets in Japan, China and Hong Kong, which are all down year to date.
Currencies in Asia are hovering near multimonth highs against the U.S. dollar. The moves reflect investors' willingness to take on more risk while the dollar is weak.
On Friday, Chinese authorities guided the yuan stronger to 6.4628 per U.S. dollar, a 0.5% appreciation and the strongest move since mid-December.
The Australian dollar rose to $0.7680 per U.S. dollar, its highest since last July.
The Korean won, Thai baht, Singapore dollar and Malaysian ringgit have also rallied versus the greenback.