Asian Shares Mixed, Shanghai Stock Benchmark Edges Up After Premier Li Speaks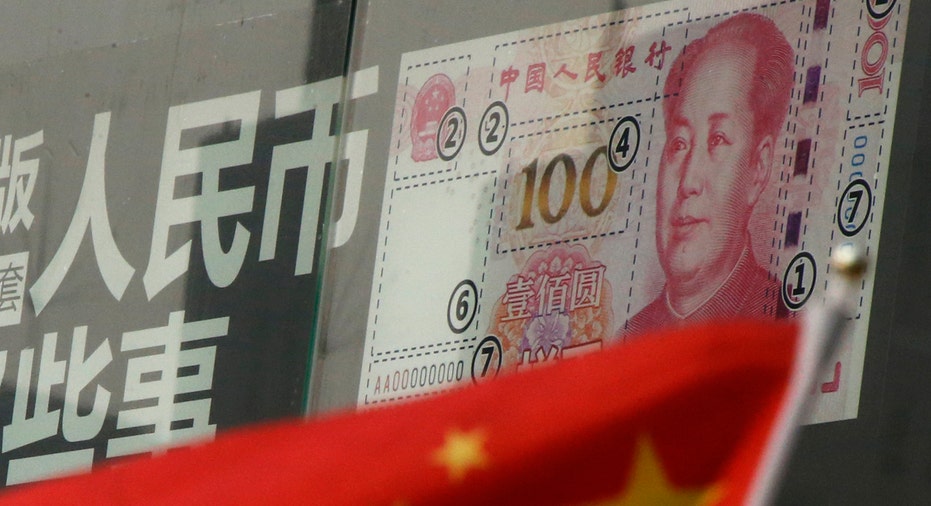 Asian shares were mixed Wednesday ahead of the U.S. central bank's interest-rate decision, with China's main stock benchmark closing slightly up after upbeat comments by the country's premier.
Japan's Nikkei Stock Average was down 0.8% and Hong Kong's Hang Seng Index slipped 0.2%. South Korea's Kospi was up 0.3% while Australia's S&P/ASX 200 gained 0.2%.
The Shanghai Composite, which had started the day slightly lower, finished up 0.2%. But the smaller Shenzhen Composite Index closed down 1%.
The benchmark edged up a bit as Premier Li Keqiang said in the morning that it is "impossible" for China not to realize its economic targets. On a long-anticipated trading link between the Shenzhen and Hong Kong stock markets, Mr. Li confirmed that China would launch such a channel this year, without giving a specific time. He spoke at the end of the country's annual legislative sessions, which kicked off earlier this month Beijing.
During the National People's Congress, buying by state-backed funds has helped certain Chinese blue chips rally on occasion, according to analysts. Some financial stocks did so late afternoon today.
But, the Shanghai Composite Index has been roughly flat since the start of the NPC on March 5. The close of meetings today had some analysts expressing skepticism about the outlook for the market.
"With the absence of supportive policies so far, the rally will not last, " said Zheng Chunming, an analyst at Capital Securities, referring to a rebound since late January.
Elsewhere in the region, investors were watching for the Federal Reserve's policy statement and economic projections, as well as Chairwoman Janet Yellen's news conference later in the U.S. day. While they don't expect the Fed to change monetary policy this time, they expect rate raises later in the year.
"Volumes were down across the board as investors decided to keep money on the sidelines until they see the ultimate decision from the Fed," said Angus Nicholson, a market analyst at IG in Melbourne.
A vast majority of fund managers are expecting no more than two hikes in the next 12 months, according to a fund manager survey published Wednesday by Bank of America Merrill Lynch.