Asian shares mixed as Trump orders new tariffs on China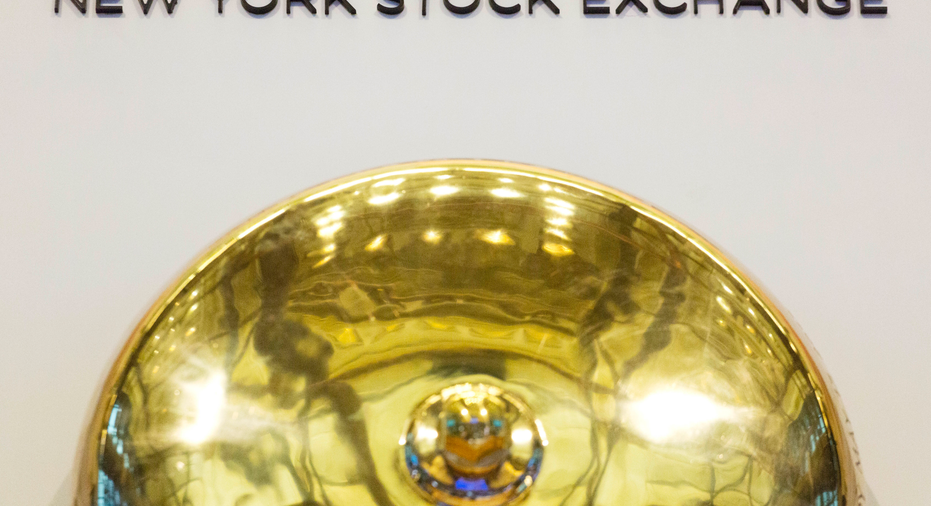 Asian markets were mixed on Tuesday after President Donald Trump ordered tariffs on $200 billion more in Chinese goods, ramping up tensions between the world's top two economies.
Investors have been expecting the move, even as U.S. officials proposed a new round of talks with their Chinese counterparts to mediate an ongoing dispute over trade.
KEEPING SCORE: Japan's Nikkei 225, reopening after a national holiday, jumped 1.5 percent to 23,448.97. The Kospi in South Korea added 0.1 percent to 2,304.29. Hong Kong's Hang Seng index dropped 0.7 percent to 26,735.28. The Shanghai Composite index added 0.1 percent to 2,653.70. Australia's S&P/ASX 200 shed 0.4 percent to 6,160.20. Stocks fell in Taiwan and Southeast Asia.
WALL STREET: Speculation that Trump would impose more tariffs on China sparked a sell-off in technology stocks that pulled U.S. indexes lower on Monday, snapping a five-day winning streak for the market. The S&P 500 index dropped 0.6 percent to 2,888.80. The Dow Jones Industrial Average lost 0.4 percent to 26,062.12. The Nasdaq composite, which has a high concentration of technology companies, gave up 1.4 percent to 7,895.79. The Russell 2000 index of smaller-company stocks tumbled 1.1 percent to 1,703.55.
MORE CHINESE TARIFFS: On Monday, President Donald Trump announced tariffs on $200 billion more in Chinese goods starting next week, potentially raising prices on goods ranging from handbags to bicycle tires. The tariffs will start at 10 percent, beginning Monday of next week, and then rise to 25 percent on Jan. 1. Beijing has warned that it would hit an additional $60 billion in American goods if Trump ordered more tariffs, but an official newspaper called Monday for more aggressive measures to "make American pain worse". If China does retaliate, Trump has threatened to add another $267 billion in Chinese imports to the target list. That would raise the total to $517 billion — covering nearly everything China sells the United States.
ANALYST'S TAKE: "Given that markets have been bracing for this tariff announcement, we expect a muted rather than dramatic sell-off in Asian equities and currencies today," Chang Wei Liang of Mizuho Bank said in a commentary. "Constructed another way, the tariffs that that the US enacted on China may be a relative subsidy to American businesses as well as non-Chinese foreign exporters," he added.
ENERGY: Benchmark U.S. crude dropped 29 cents to $68.62 a barrel on Tuesday. The contract lost 0.1 percent to settle at $68.91 a barrel in New York. Brent crude, used to price international oils, gave up 50 cents to $77.55 a barrel. It dropped 0.1 percent to $78.05 a barrel in London.
CURRENCIES: The dollar rose to 111.98 yen from 111.18 yen. The euro strengthened to $1.1691 from $1.686.