Asian Shares End Higher as Brexit Shock Fades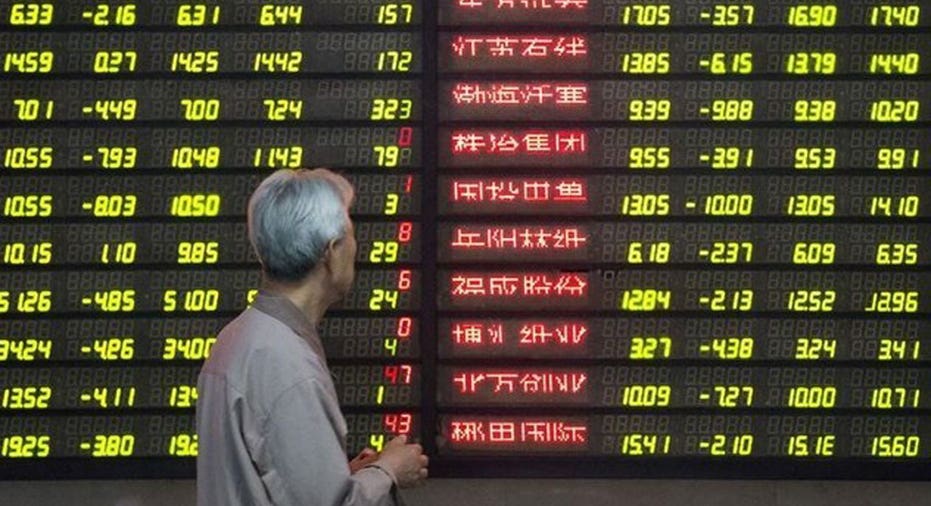 Stocks across Asia rose Thursday, as worries subsided about the fallout from the U.K.'s decision to leave the European Union.
Japan's Nikkei Stock Average was up 0.8%, Australia's S&P/ASX 200 gained 1.8%, and Korea's Kospi rose 0.5%. Hong Kong's Hang Seng Index rose 1.8%. China's Shanghai Composite Index was about flat.
"The main reason behind [the gains] is that the [Asian] market has more or less digested these Brexit shocks and a lot of pessimism has already been priced in last Friday and this Monday, so naturally we can see a technical or true rebound these [next] few days," said Margaret Yang, market analyst for CMC Markets in Singapore.
Broad gains Thursday capped a turbulent end of the month for the Asia-Pacific region.
In June, the yen strengthened, prompting multiple warnings by Japanese officials that they could intervene in markets. Global index provider MSCI held off from adding mainland Chinese-listed stocks to its Emerging Markets Index. Meanwhile, the U.K.'s surprise vote to leave the EU roiled Asian markets, from stocks to bonds and currencies.
Most major Asian stock markets are on track to book monthly losses in June. Japan's Nikkei is the region's worst-performing stock benchmark, down 8.9% for the month. The Hang Seng Index fell 0.6% over the same period.
In China, however, the Shanghai Composite was headed for a tiny gain of 0.45%, a sign of its relative isolation from investors' worries about last week's Brexit vote.
Meanwhile, smaller stock markets in Southeast Asia also did well this month, with the Philippine Stock Exchange's PSEi index up 6.45%.
Gold was recently trading down 0.5% at $1,320 per troy ounce.
Brent crude oil rose overnight to recently trade at $50.88 per barrel.