Asian markets rise modestly after Wall Street's sharp gains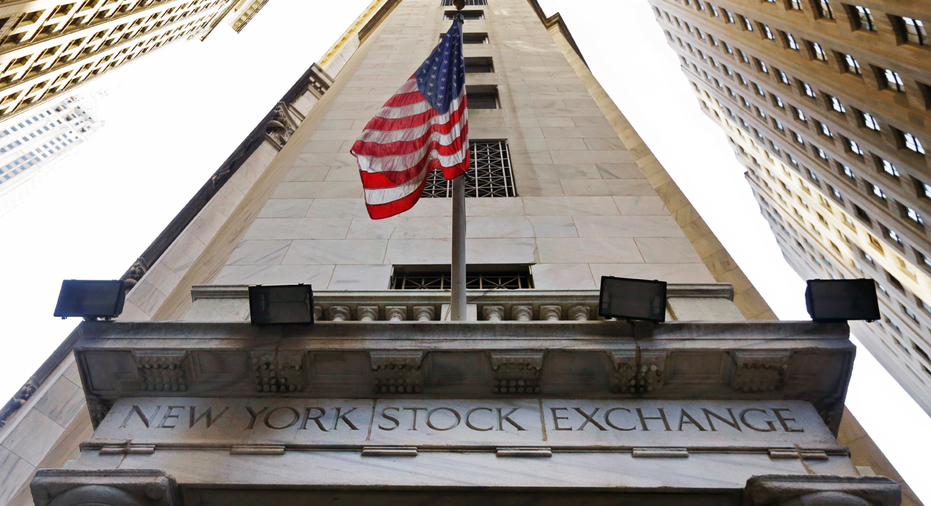 Most Asian markets staged modest gains on Wednesday after overnight gains on Wall Street as geopolitical risks and turmoil at the White House that have dented investor sentiment in the past few weeks abated while investors eyed the annual gathering of central bankers.
KEEPING SCORE: Japan's Nikkei 225 gained 0.5 percent to 19,472.30 and South Korea's Kospi added 0.1 percent to 2,366.86. But Shanghai Composite Index edged down 0.1 percent to 3,286.56. Australia's S&P/ASX 200 fell 0.4 percent to 5,727.90. Hong Kong's Hang Seng index was closed due to a typhoon.
ANALYST'S TAKE: "Sharp gains in U.S. stocks last night means that volatility remains elevated compared to recent months," said Ric Spooner, chief market analyst at CMC Markets. "Residual concerns about U.S. politics and the Korean situation also linger." He added that the recovery in the global stock markets may be temporary and does not imply the beginning of bull markets.
CENTRAL BANKERS: Federal Reserve Chair Janet Yellen and European Central Bank President Mario Draghi are among the central bankers due to speak at the symposium in Jackson Hole, Wyoming, this week. With little market-moving news on the calendar, investors will be keen on their speeches scheduled on Friday. The Federal Reserve is raising interest rates and is preparing to pare back the $4.5 trillion it holds on its balance sheet, and investors are wondering when the European Central Bank will follow suit .
WALL STREET: U.S. stocks finished higher on Tuesday. The Standard & Poor's 500 rose 24.14 points, or 1 percent, to 2,452.51 for its fourth-biggest gain of the year. The Dow Jones industrial average rose 196.14 points, or 0.9 percent, to 21,899.89 on Tuesday, and the Nasdaq composite gained 84.35, or 1.4 percent, to 6,297.48.
OIL: Benchmark U.S. crude lost 13 cents to $47.70 per barrel in electronic trading on the New York Mercantile Exchange. The contract rose 30 cents to settle at $47.83 per barrel on Tuesday. Brent crude, the international standard, slipped 19 cents to $51.68 per barrel in London. It gained 21 cents to settle at $51.87 a barrel in the previous session.
CURRENCIES: The dollar slipped to 109.44 Japanese yen from 109.57 yen. The euro rose to $1.1764 from $1.1762.