Asia Stocks Tumble on Trump Win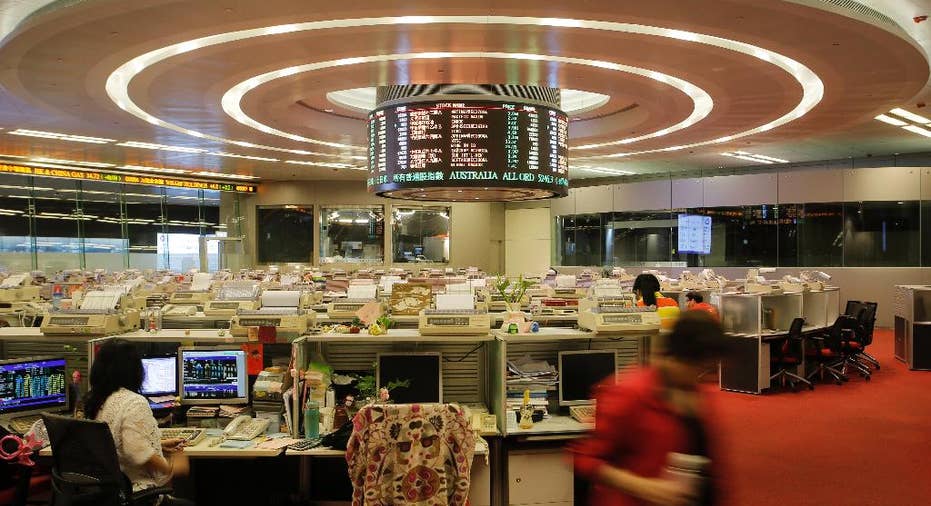 Asia stock markets plunged on Wednesday as Republican Donald Trump closed in on a shock victory in the U.S. presidential election.
Worried a Trump victory could cause economic and global uncertainty, investors were in full flight from risky assets such as stocks, and the U.S. dollar sank.
In overnight trading, S&P 500 index futures fell 5 percent to hit their so-called limit down levels, indicating they would not be permitted to trade any lower until regular U.S. stock market hours on Wednesday.
In South Korea, the Korea Composite Stock Price Index (KOSPI) closed down 2.3 percent at 1,958.36 points, its lowest level since July 8 of this year.
Hong Kong stocks touched a 3-month low losing early gains to tumble over 2 percent as investors fled risky assets. The Hang Seng index fell 2.2 percent, to 22,415.19, while the Hong Kong China Enterprises Index lost 2.9 percent, to 9,378.66 points.
Reflecting rising investor anxiety, the HSI Volatility Index, a measure of market stress, shot to a fresh high of nearly 26 at one point, the highest level since the Brexit vote in June.
"There'll be a continuation of competition between the U.S. and China on a strategic and economic basis and relations will probably be going to be more fraught and difficult than they otherwise would have been," said markets watcher Geoggrey Lewis from Manulife Asset Management.
His win raises a host of questions for the United States at home and abroad. He campaigned on a pledge to take the country on a more isolationist, protectionist "America First" path. He has vowed to impose a 35 percent tariff on goods exported to the United States by U.S. companies that went abroad.