Asia stocks mixed, Nikkei cheered by likely ruling party win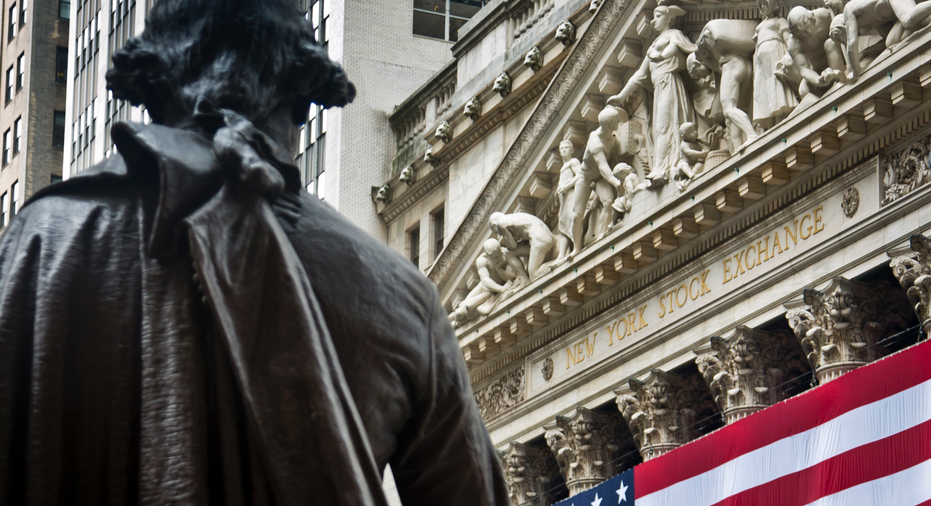 Asian shares were mixed on Wednesday, as some indexes got a boost from overnight gains on Wall Street. Japan's benchmark held steady as expectations grew that a likely ruling party win in Sunday's Japanese parliamentary elections will help stability and growth. The Shanghai Composite index advanced as China's ruling communists began a congress that is due to give President Xi Jinping a second, five-year term.
KEEPING SCORE: Japan's benchmark Nikkei 225 was nearly unchanged at 21,340.36 and Australia's S&P/ASX 200 added 0.1 percent to 5,894.40. South Korea's Kospi lost 0.2 percent to 2,480.35. Hong Kong's Hang Seng was flat at 28,698.50, while the Shanghai Composite gained 0.3 percent to 3,381.27.
WALL STREET: The S&P 500 index added 0.1 percent to 2,559.36. The Dow picked up 0.2 percent to 22,997.44 and the Nasdaq composite was almost unchanged at 6,623.66. Gains were led by health care companies after strong earnings from UnitedHealth Group and Johnson & Johnson. Traders also drew encouragement Tuesday from economic data that showed U.S. industrial production rose a solid 0.3 percent last month, as manufacturing of automobiles, home electronics and appliances increased.
CHINA PARTY CONGRESS: President Xi Jinping said China's prospects were bright but made a rare acknowledgement of severe economic challenges as he opened the ruling Communist Party's twice-a-decade national congress on Wednesday. The leadership is struggling to balance long-term reforms with a need to support growth in an era of weak global demand. Among the grave issues Xi said were insufficiently addressed are a widening income gap and problems in employment, education, medical care and other areas.
JAPAN BALLOT: The party of Japanese Prime Minister Shinzo Abe, credited with bringing about "Abenomics" growth in recent years, is likely to emerge a winner in the parliamentary elections set for Sunday, although a new party is expected to make some gains. Traditional opposition parties are in disarray after the Democratic Party of Japan struggled to deal with the aftermath of the 2011 tsunami, quake and nuclear disasters in northeastern Japan.
ENERGY: Benchmark U.S. crude rose 24 cents to $52.12 a barrel. It gained a penny to settle at $51.88 a barrel on the New York Mercantile Exchange overnight. Brent crude, used to price international oils, rose 34 cents to $58.22 a barrel in London.
CURRENCIES: The dollar inched up to 112.22 yen from 112.20 yen. The euro strengthened to $1.1770 from $1.1766.
___
AP Business Writer Yuri Kageyama can be reached at https://twitter.com/yurikageyama
Her work can be found at https://www.apnews.com/search/yuri%20kageyama