Asia still a crown jewel for Tiffany during strong 4Q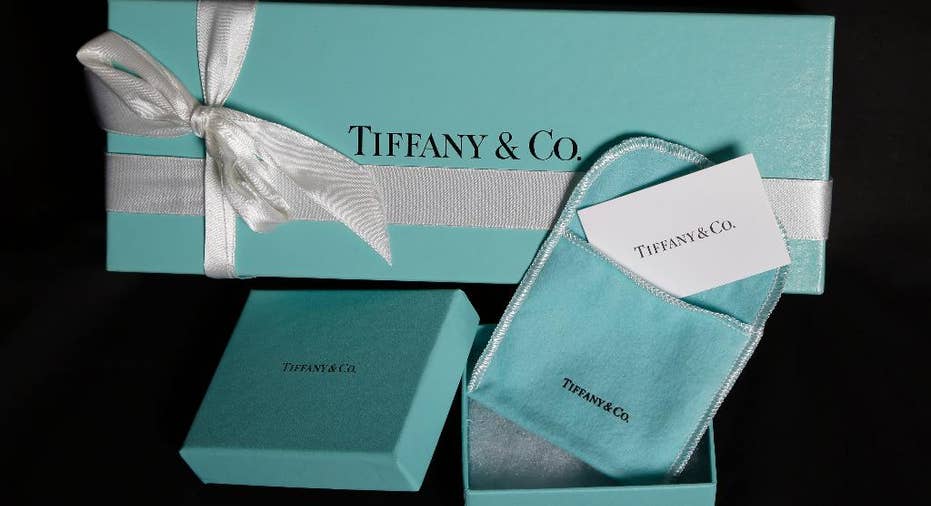 Tiffany & Co. is reporting fourth-quarter earnings of $157.8 million.
On a per-share basis, the New York company posted net income of $1.26. Earnings. Adjusted for asset impairment costs, per-share earns were $1.45.
That exceeded Wall Street expectations of $1.37 per share, according to a survey by Zacks Investment Research.
The luxury jeweler posted revenue of $1.23 billion, just edging out industry analyst projections.
Sales in the Asia-Pacific region rose 9 percent.
For the year, the company had a profit of $446.1 million, or $3.55 per share. Revenue was $4 billion.
_____
This story was generated by Automated Insights (http://automatedinsights.com/ap) using data from Zacks Investment Research. Access a Zacks stock report on TIF at https://www.zacks.com/ap/TIF
_____
Keywords: Tiffany, Earnings Report