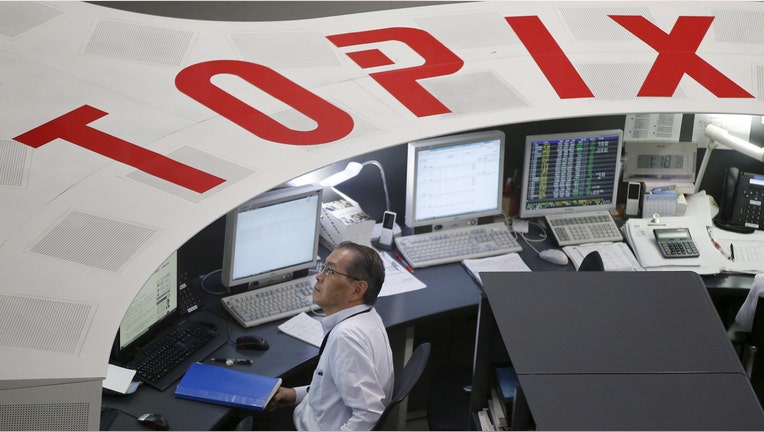 Asian stocks settled near one-year highs on Wednesday (July 27) while the safe-haven yen slumped after Japan's government announced a larger-than-expected economic stimulus package, which led most of the region's bourses higher.
Japan's benchmark Nikkei stock average closed at 16664.82 up 281.78 points.
Hong Kong shares finished modestly higher, the Hang Seng index rose 0.21 percent to 22,176.63 points, while the China Enterprises Index gained 0.6 percent to 9,115.29.
South Korean shares ended slightly lower though offshore investors supported the main board by stretching their buying spree into a 15th straight day.
The Korea Composite Stock Price Index (KOSPI) closed down 0.1 percent at 2,025.05 points.
Japanese Prime Minister Shinzo Abe said on Wednesday his government would compile a stimulus package of more than $265 billion to reflate the flagging economy, media reported, though it is unclear how much will be spent to directly boost growth. This would be more than expected earlier, but critics will be watching to see how much is actually new spending.