As juror sleeps, prosecution plods along at sanctions trial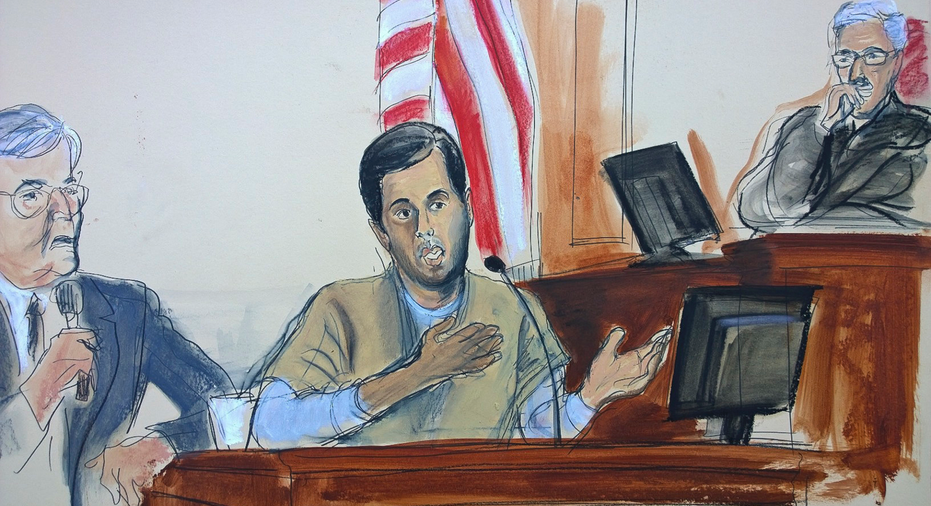 As a juror slept, a wealthy Turkish-Iranian businessman who was arrested on his way to Disney World described to a jury Friday how he overcame U.S. economic sanctions to help Iran move $1 billion through foreign banks.
The testimony from gold trader Reza Zarrab on his third day on the witness stand at a Manhattan federal court trial was slowed by its transmission through a Turkish translator and by the airing of several taped conversations that were not in English.
The trial has riveted a segment of Turkey's population with the mention of prominent individuals including Turkey President Recep Tayyip Erdogan, but it also led one juror to fall asleep. That prompted U.S. District Judge Richard M. Berman to announce at day's end that the juror would not be invited to return Monday.
Berman noted that the juror said during the jury selection process prior to the start of opening statements this week that in his spare time he likes to sleep.
A prosecutor said Zarrab's testimony will stretch to a fourth day as the government uses its star witness to try to prove its claim that Halkbank executive Mehmet Hakan Atilla conspired with Zarrab and banking and government officials to let Iranian oil and gas proceeds flow through international financial channels despite U.S. sanctions aimed at preventing that.
Atilla has pleaded not guilty, and his lawyers have said he did not cheat and accepted no bribes.
Zarrab, 34, was arrested last year as he arrived in the United States to go to Disney World with his wife and daughter. His wife is Turkish pop star and TV personality Ebru Gundes.
Zarrab pleaded guilty last month and agreed to testify in the hopes that he would receive leniency at sentencing.
Some of his testimony Friday was used to show the lengths that Zarrab and banking officials went to evade ever-tightening sanctions against Iran.
He said a scheme to launder Iranian oil revenues through gold trades on world financial markets had to be shelved as sanctions were tightened. So a scheme was developed to pretend that money transfers were in connection with the sale of food and medicine to Iran from Dubai, he said.