Arnault Family to Take Full Control of Christian Dior in $13B Deal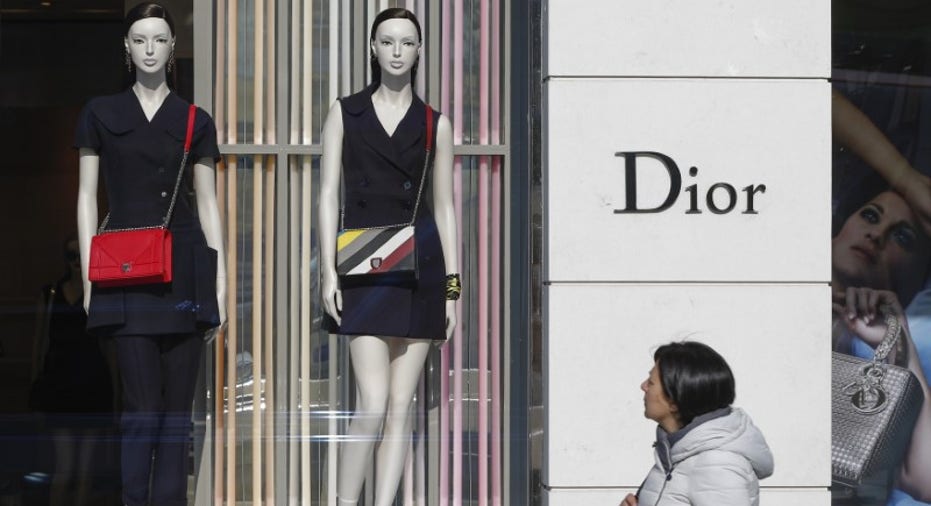 French billionaire Bernard Arnault on Tuesday announced a plan to take full control of Christian Dior SE, saying his family is proposing to pay EUR12 billion ($13.04 billion) for the stake in the fashion company it doesn't already own.
The plan will allow the French luxury conglomerate LVMH Louis Vuitton Moët Hennessy SE to take control of Christian Dior Couture, Christian Dior's operating subsidiary. The Arnault family controls LVMH, and Mr. Arnault is its founder and chief executive.
Christian Dior Couture is currently considered an independent affiliate of LVMH despite having the same controlling shareholder.
Mr. Arnault said the plan would simplify the structure of the businesses, which had "long been requested by the market," as well as strengthen LVMH's fashion and leather goods division with the addition of Christian DiorCouture.
Shares in Christian Dior soared 12% on the news in early trading in Paris, while LVMH was up about 3%.
The deal reshuffles LVMH's complex corporate relationship with Christian Dior and the Arnault family. The family owns 74.1% of Christian Dior, which in turn owns a controlling stake in LVMH. Under the deal, the Arnault family is offering to buy the 25.9% of Christian Dior it doesn't own for EUR260 a share, valuing that stake at EUR12 billion.
In an internal transaction, LVMH will then buy Christian Dior Couture, the fashion subsidiary of Christian Dior in a deal that values the unit at EUR6 billion.
Write to Matthew Dalton at Matthew.Dalton@wsj.com