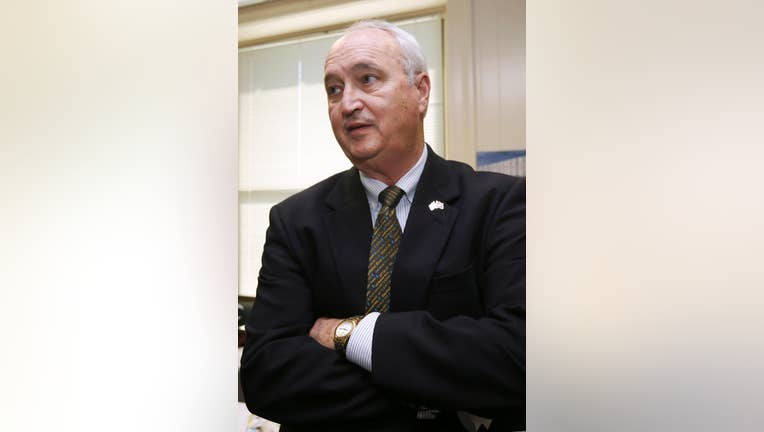 Arkansas started its fiscal year with tax revenue coming in higher than expected, finance officials said Tuesday, as the governor said a hiring freeze saved the state $2.5 million over the past several months.
The Department of Finance and Administration said net available revenue in July totaled $399.2 million, which was $3.9 million less than the same month last year but $6.8 million more than what had been forecast. Arkansas' fiscal year began July 1.
"We're pretty much right on budget," DFA Director Larry Walther said.
Two of the state's biggest tax collection categories came in higher than expected. Sales tax collections totaled $193.1 million, which was $7.6 million higher than July 2014 and $3.9 million above forecast. Individual income tax collections totaled $200.9 million, which was $12.4 million below the same month last year but $800,000 above forecast.
State finance officials said the drop in individual income tax collections from last year was due to an income tax cut approved by lawmakers in 2013 that took effect earlier this year. July marked the fourth consecutive month of the state collecting more in sales taxes than originally projected.
The state said last month that it ended the fiscal year with a $191.6 million surplus.
Gov. Asa Hutchinson, meanwhile, said a hiring freeze he ordered when he took office in January has saved the state $2.5 million. Hutchinson's office said there are 297 fewer state employees since he took office because of the freeze, and that 433 freeze requests are pending a response from his office.
"We want to be good stewards of the taxpayers' money, and this is an example of carrying out that philosophy," Hutchinson said in a statement released by his office. "My first act on my first day in office was to institute a hiring freeze so that we could be more efficient and prudent in how we staffed state government."
___
Follow Andrew DeMillo on Twitter at https://twitter.com/ademillo