Arista Networks Soars 35% in IPO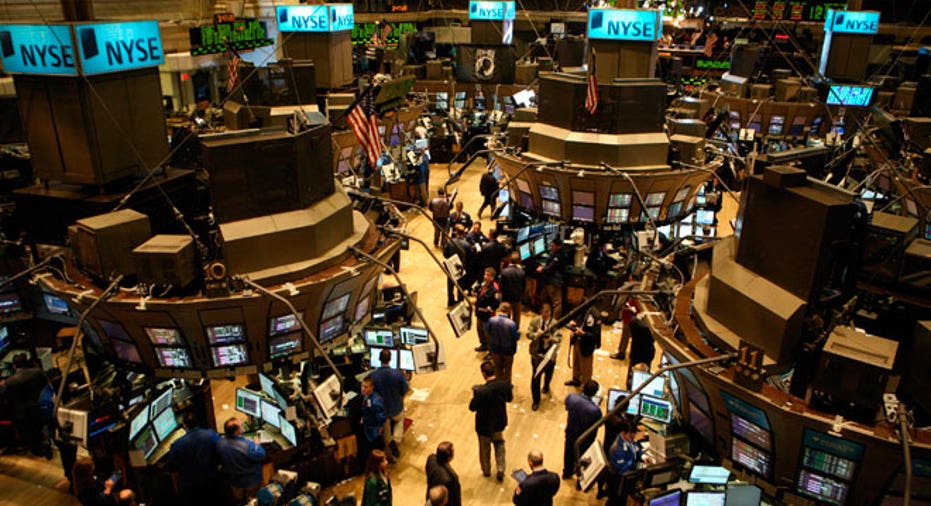 Santa Clara, California-based Arista Networks (NYSE:ANET), a cloud networking equipment maker, soared 35% in its public debut. Arista priced shares at $43, above the expected range of $36 to $40, and by mid-morning on Friday the stock was trading at $58.
The company now has a market cap of $3.7 billion, after entering the markets valued at $2.75 billion. Arista raised $226 million in its public offering.
The company, which competes with Cisco (NASDAQ:CSCO), makes switches that handle traffic for large companies including Facebook (NASDAQ:FB), Microsoft (NASDAQ:MSFT) and Comcast (NASDAQ:CMCSA). Its products are also used for high-frequency trading, cloud computing and big data.
Arista has seen 99% growth in annual net income, ending 2013 with $42.5 million. Revenue has shown substantial annual growth, rising by 87% last year. Sales were $361 million in 2013, $193 million in 2012 and $140 million in 2011.
Arista was founded in 2004 by Sun Microsystems co-founder Andy Bechtolsheim and David Cheriton, a computer science professor at Stanford University. The current CEO is Jayshree Ullal, who came from Cisco.
Cheriton left the company earlier this year and in April entered a lawsuit against Arista Networks, through his startup, Optumsoft. The suit will determine whether Optumsoft has the rights to some Arista software.
Cheriton owns 25% of Arista and is technically the largest shareholder. However, Bechtolsheim owns 23% and his family owns 22%. CEO Ullal owns 13% of the company.
Morgan Stanley (NYSE:MS) and Citigroup (NYSE:C) managed the offering.