Arconic Inc's Stock Plunged 18% in 2016: Here's Why It's Worth Buying Now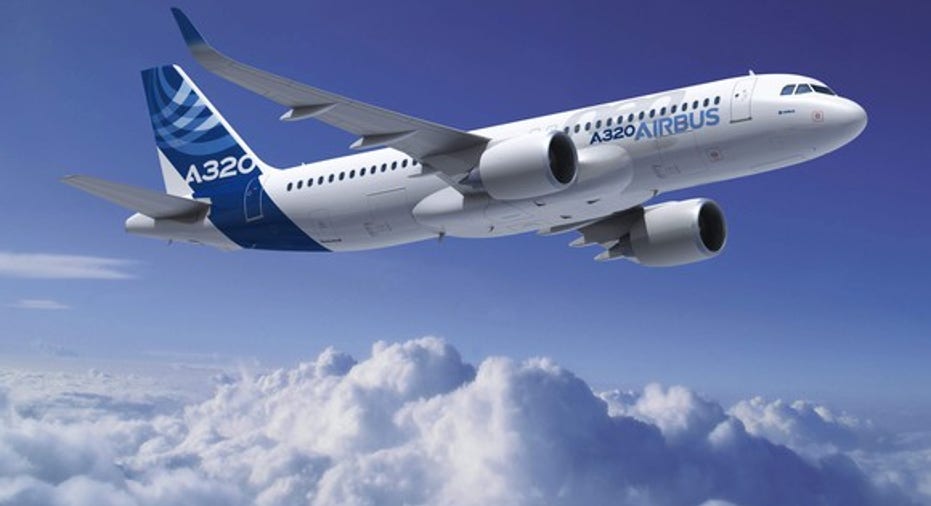 Arconic's stock may have fallen into value territory. Image source: Getty Images.
WhenArconic Inc(NYSE: ARNC) andAlcoa Corporation(NYSE: AA) split into two separate companies late in 2016, I generally favored Arconic as the better long-term investment. But an interesting and somewhat unexpected thing happened: Alcoa shares rocketed up while the market beat Arconic's stock down pretty soundly:
While Arconic has regained some of its stock losses, the market hasn't really come back around to the company yet, and that could be a great thing for investors looking to buy now. Let's take a closer look at what happened to send Arconic's share price down, and why investors should consider buying now.
Bad timing and balance-sheet concerns
If there are any two things that may have hurt Arconic's opening stock performance as a stand-alone company, it was these two things. To start, the company ended up taking on $8.1 billion in debt -- since reduced by about $750 million -- far more than Alcoa took on.
At the same time, the cyclical nature of two key industries to Arconic's success -- aerospace and automotive -- may have reached a short-term peak in demand. This is particularly true for the North American auto industry, which reached an all-time high in sales in 2016 and is expected to contract slightly in 2017.Aerospace orders, on the other hand, are expected to be quite robust in 2017 despite some quarterly weakness that's tied more to short-term timing than long-term demand.
Short-term demand swings mask Arconic's long-term prospects
While the automotive and aerospace industries are both stubbornly cyclical, the long-term trajectory in both is far more likely to be powerfully positive for Arconic. Aluminum alloys, as well as other high-strength, lightweight metals, are increasingly being used in automotive applications, so even if auto sales, in general, are flat -- or even slightly down -- Arconic is well positioned to grow its sales in the industry.
The aerospace industry should be a growth driver for Arconic for years. Image source: Airbus.
The aerospace industry offers even more upside, as well as long-term predictability. While quarterly orders and revenues could fluctuate, the trend is decidedly in favor of Arconic, with the largest aircraft manufacturers sporting record backlogs that will keep them building new, more advanced aircraft that depend on Arconic engineered and manufactured components. A billion-dollar deal withAirbusin November illustrates the prospects quite well.
The financial case for buying Arconic
While the company has a pretty substantial debt load, it also has a pretty strong capital position. According to its recent investor day presentation, Arconic finished 2016 with $1.8 billion in cash, as well as a 19.9% stake in Alcoa worth nearly $1.2 billion at recent prices.Furthermore, the company should be sustainably profitable on both a GAAP and cash-flow basis, and management has been clear that part of its plan is to use excess cash flows to further reduce its debt and improve the balance sheet.
For a cash-generating, likely reliably profitable company, Arconic seems cheap today. Shares trade at around 1.1 times book value, excluding $5 billion in goodwill on its balance sheet but including the Alcoa stake. That could turn out to be a very, very good price in a few years' time.
10 stocks we like better than Arconic Inc. When investing geniuses David and Tom Gardner have a stock tip, it can pay to listen. After all, the newsletter they have run for over a decade, Motley Fool Stock Advisor, has tripled the market.*
David and Tom just revealed what they believe are the 10 best stocks for investors to buy right now... and Arconic Inc. wasn't one of them! That's right -- they think these 10 stocks are even better buys.
Click here to learn about these picks!
*Stock Advisor returns as of January 4, 2017
Jason Hall has no position in any stocks mentioned. The Motley Fool has no position in any of the stocks mentioned. The Motley Fool has a disclosure policy.