April Housing Starts Jump 6.6%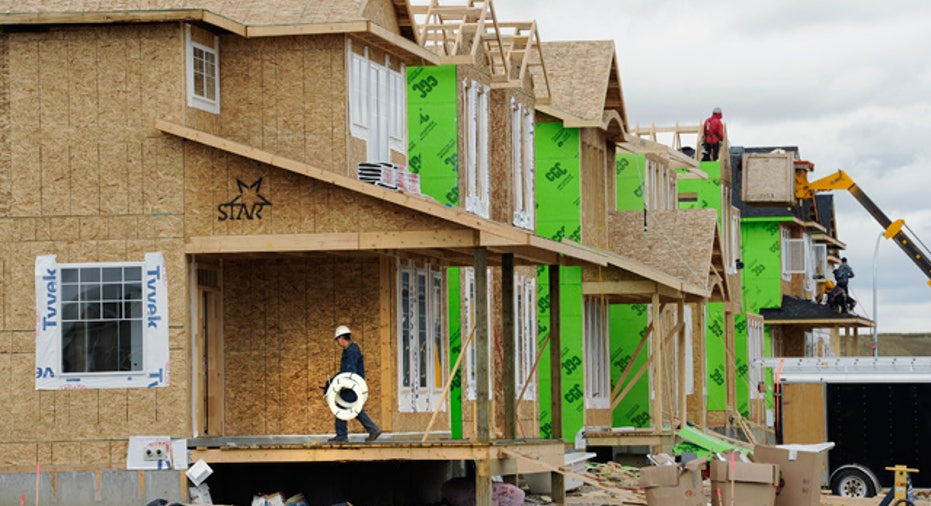 U.S. housing starts rose more than expected in April as builders ramped up the construction of single and multi-family homes, supporting views that the economy was regaining steam early in the second quarter.
Groundbreaking increased 6.6 percent to a seasonally adjusted annual pace of 1.17 million units, the Commerce Department said on Tuesday. March's starts were revised up slightly to a 1.10 million-unit rate from the previously reported 1.09 million-unit pace.
Economists polled by Reuters had forecast housing starts rising to a 1.13 million-unit pace last month. The government revised seasonally adjusted housing starts data from January 2014 through March this year.
Last month's housing starts data added to strong April retail sales in suggesting that the economy was picking up momentum after growth almost halted in the first quarter.
Housing is being supported by a buoyant labor market, which is increasing employment opportunities for young adults, and in turn bolstering household formation.
In April, groundbreaking on single-family housing projects, the largest segment of the market, increased 3.3 percent to a 778,000-unit pace.
Single-family starts in the South, where most home building takes place, jumped 9.0 percent to their highest level since December 2007. Single-family starts surged 12.8 percent in the Midwest, but fell in the Northeast and West.
Housing starts for the volatile multi-family segment soared 13.9 percent to a 394,000-unit pace.
Building permits rose 3.6 percent to a 1.12 million-unit rate last month. Permits for the construction of single-family homes increased 1.5 percent last month, while multi-family building permits advanced 8.0 percent.
(Reporting By Lucia Mutikani; Editing by Andrea Ricci)