Applications for US Unemployment Aid Fell to 258K Last Week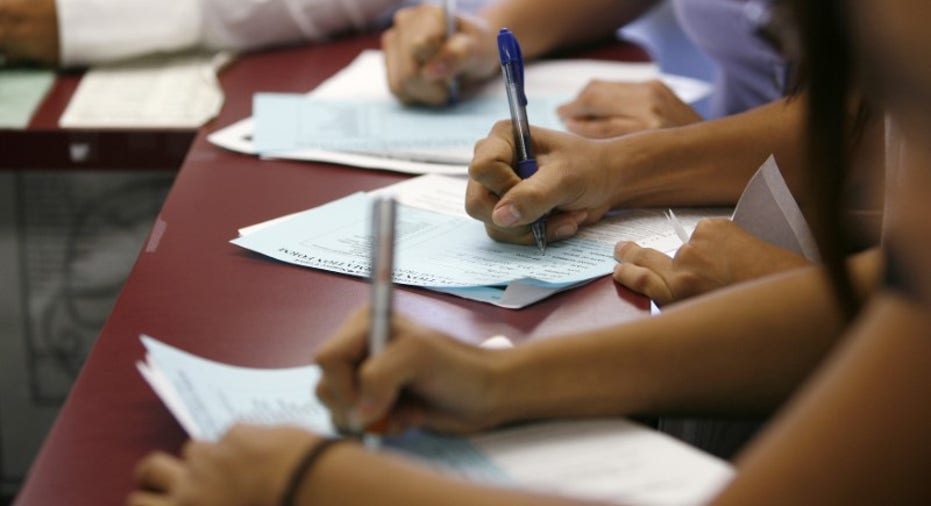 Fewer Americans sought unemployment benefits last week, evidence that the U.S. job market remains healthy.
The Labor Department says weekly applications for unemployment aid dropped 3,000 to a seasonally adjusted 258,000. The four-week average, a less volatile measure, rose to 254,250.
Applications are a proxy for layoffs and have remained below 300,000, a historically low level, for 108 weeks. That's the longest stretch since 1970. The figure was reported as 80 weeks last week but was corrected by the Labor Department.
Such a low level of applications suggests companies are cutting few jobs. It also indicates that those who are laid off may not be seeking unemployment aid as often as in the past. That could be a good sign that they are quickly finding jobs.
By CHRISTOPHER S. RUGABER, AP Economics Writer