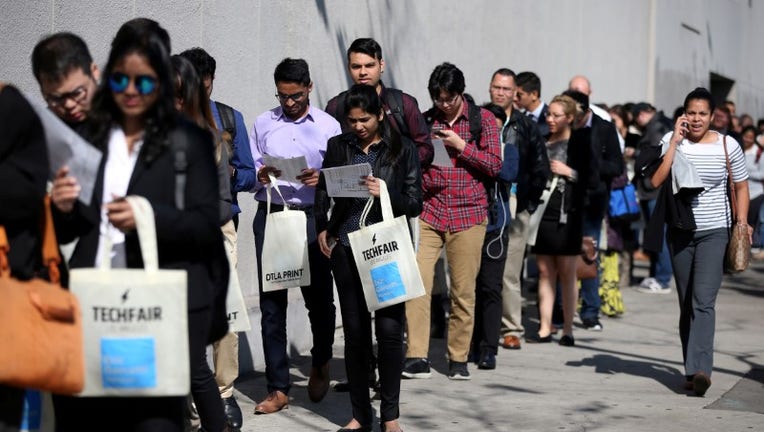 Slightly more people sought U.S. unemployment benefits last week, but the number of applications remained at a historically low level suggesting a strong job market.
The Labor Department says weekly applications rose by 2,000 to a seasonally adjusted 244,000. The less volatile four-week average fell 2,750 to 242,250.
Applications are a close indication of layoffs. They have come in below 300,000, a historically low level, for 121 weeks in a row. That's the longest such stretch since 1970. Employers have added jobs at a steady pace this year, though somewhat slower than in 2016, and the unemployment rate is at a 16-year low of 4.3 percent.
Businesses are hiring despite slow growth in the first three months of the year. Analysts, however, expect faster growth in the current quarter.