Apple, Twitter & Chevron Attract Bargain Hunters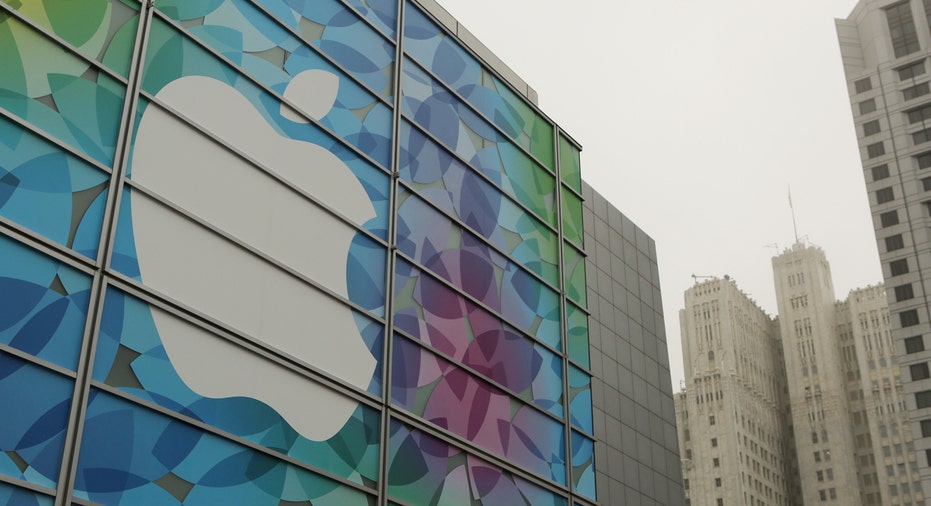 Retail investors are keeping an eye out for a good deal or at least they did during the month of June. As popular stocks such as Apple (NASDAQ:AAPL),Twitter (NYSE:TWTR), Chevron (NYSE:CVX) and Chesapeake Energy (NYSE:CHK) declined, main street investors jumped in, buying on the dips according to TD Ameritrade's (NASDAQ:AMTD) Investor Movement Index (IMX) for June. The index, which measures equity market exposure for a subset of the firm's 6 million client accounts, notes the buying was likely an opportunity for individuals to build positions at a discount. Chesapeake Energy lost more than 20% while Chevron slipped 6%, Apple nearly 4% and Twitter a more modest 1% following the departure of CEO Dick Costolo in early June.
Nicole Sherrod, managing director of trading, at TD Ameritrade tells FOXBusiness.com the buying is reflective of a broader, moderately bullish trend among retail investors, "They've been participating every step of the way". Even as the broader market indices hover near record levels suggesting to some stocks are fairly valued. The IMX Index increased for the second consecutive month rising to a reading of 5.32 in June vs. 4.91 in May, the largest month-to-month gain since December 2012.
As investors bought select companies on the dips, they also sold other names on rallies. Sherrod notes as "higher highs were made in Citigroup (NYSE:C) and Bank of America (NYSE:BAC)", investors used the opportunity to "take profits."  Investors also sold shares of General Electric (NYSE:GE) continuing a trend from May which Sherrod said was "not necessarily a surprise." The trading action in those shares is described as "range bound".  General Electric continues to divest select businesses and just last week, the Department of Justice sued to block Electrolux AB's $3.3 billion purchase of GE's appliance business.
Although the pulse of TD Ameritrade clients who made moves in their portfolios last month shows a bullish sentiment it does not fully reflect the developing crisis in Greece which will likely play out during the month of July as the future of Greece's economy and banking system remains unclear. The Greek people overwhelming voted "no", rejecting conditions of a rescue package from European creditors on Sunday. Talks are ongoing between Greece and European officials.
FOXBusiness.com is tracking The Crisis in Greece.