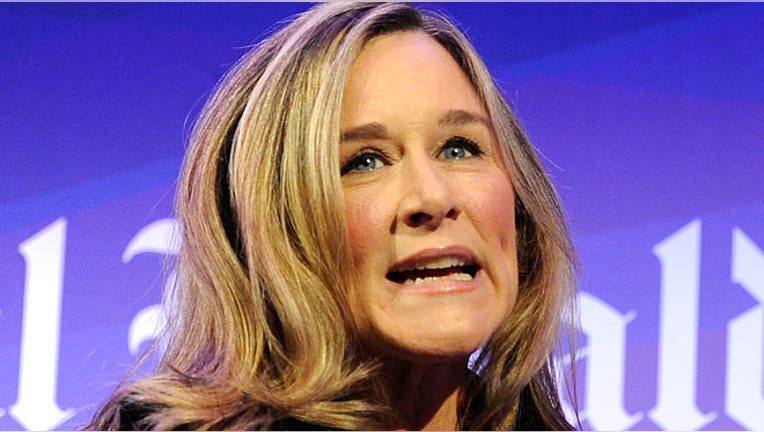 Apple (NASDAQ:AAPL) poached Burberry CEO Angela Ahrendts on Tuesday to head its retail and online stores, adding another member -- and the only woman -- to its now 10-person executive team.
Ahrendts, 53, will officially join the Cupertino, Calif.-based iPhone maker this spring in the newly created senior vice president position reporting directly to Apple CEO Tim Cook.
She will have oversight of the strategic direction, expansion and operation of Apple's brick-and-mortar and online stores, making her Apple's first retail head since Ron Johnson left in 2011 to lead a turnaround at ailing department store J.C. Penney (NYSE:JCP).
"She shares our values and our focus on innovation, and she places the same strong emphasis as we do on the customer experience," Cook said in a statement.
After serving as CEO of the luxury designer brand since 2006, Ahrendts will hand the reins of U.K.-based Burberry to long-time executive Christopher Bailey in mid-2014.
In a statement, Ahrendts, who previously held an executive position at Liz Claiborne, said the company remains in "brilliant shape" under one of the industry's most powerful management teams.
Shares of Apple, which continues to face steep competition from the likes of Samsung, Google (NASDAQ:GOOG) and Microsoft (NASDAQ:MSFT), ticked slightly higher to $497.75 in recent trade. They remain down about 22% from 12 months ago.