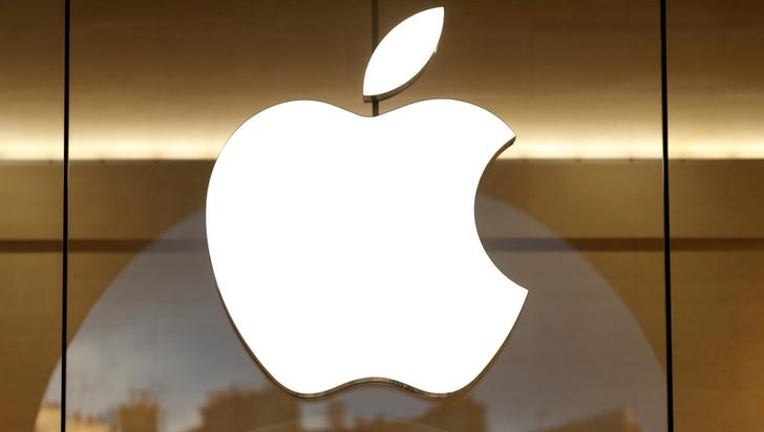 Apple Inc. is suing Qualcomm Inc., alleging the smartphone-chip supplier demanded onerous terms for its technology and that it sought to punish Apple for cooperating in a Korean regulatory probe into Qualcomm's licensing practices.
The suit, which Apple said it filed Friday in federal district court in the Southern District of California, claims that Qualcomm leveraged its position as a manufacturer of a critical chip used in cellphones to seek "onerous, unreasonable and costly" terms for patents and blocked Apple's ability to choose another supplier for chipsets.
The complaint seeks $1 billion in rebate payments that Apple says Qualcomm has withheld as retribution for Apple's participation in an investigation by South Korea's antitrust regulator. The Korean agency last month announced a roughly $853 million fine on Qualcomm for alleged anticompetitive patent licensing practices -- a decision Qualcomm also vowed to fight.
Apple's suit comes three days after the U.S. Federal Trade Commission sued Qualcomm alleging it engaged in unlawful tactics to maintain a monopoly on a type of chip used in cellphones.
That suit highlighted Qualcomm's dealings with Apple.
Qualcomm said earlier this week that it will fight the FTC's suit, which it says is based on inaccurate information and was rushed out ahead of the change in presidential administrations. Qualcomm said it has never withheld or threatened to withhold its chips to gain unfair licensing terms.
According to the Apple complaint, Qualcomm's terms required Apple to pay a percentage of the average selling price of an iPhone to use Qualcomm patents and to exclusively use Qualcomm chips in iPhones from at least 2011 to 2016. Apple received what it called quarterly rebates from Qualcomm under terms of the agreement, but Qualcomm began withholding those last year after Apple met with Korean regulators, the suit says.
The suit says that Qualcomm told Apple the iPhone maker had forfeited the nearly $1 billion in rebates by responding to the Korea Fair Trade Commission. The suit also says that Qualcomm "then attempted to extort Apple into changing its responses and providing false information to the KFTC in exchange for Qualcomm's release of those payments."
In a statement, Apple said, "We are extremely disappointed in the way Qualcomm is conducting its business with us and unfortunately after years of disagreement over what constitutes a fair and reasonable royalty we have no choice left but to turn to the courts."