Apple Sucker Punches Wall Street Stock Pickers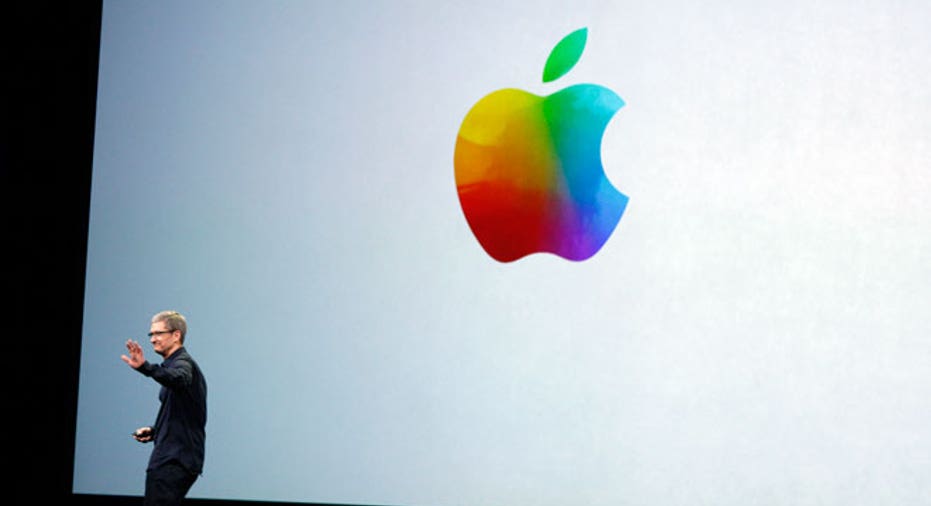 Analysts from Wall Street's biggest firms are scrambling to chase Apple's (NASDAQ:AAPL) stock spike after the tech giant reported better-than-expected quarterly results and iPhone sales that were higher than most were anticipating.
1. Apple Defies the Doubters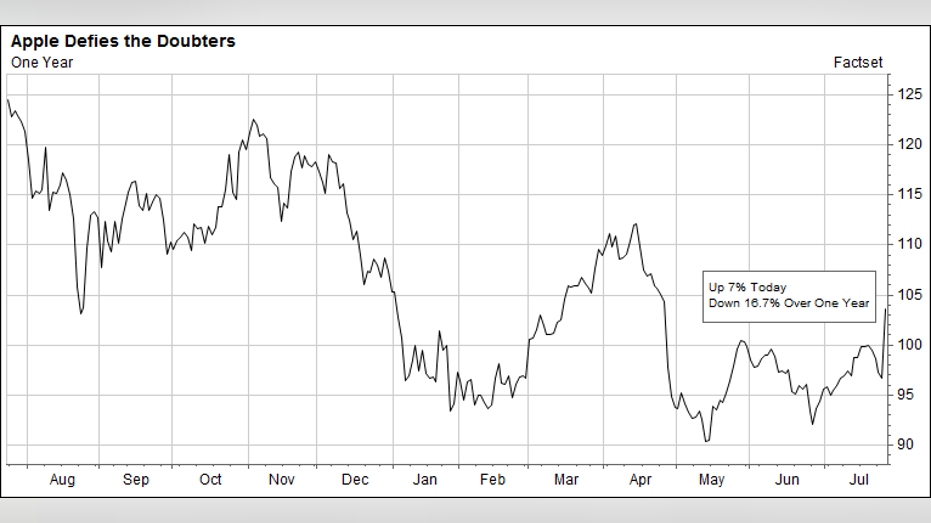 ---
As Apple shares rally 7%, Wall Street analysts are tripping over themselves to raise price targets and views on the world's most valuable company. The stock, on a percentage gain, is on pace for the best day since April 2014, when the stock rose 8.2%, according to our partners at WSJ Market Data Group.
2. Wall Street Scrambles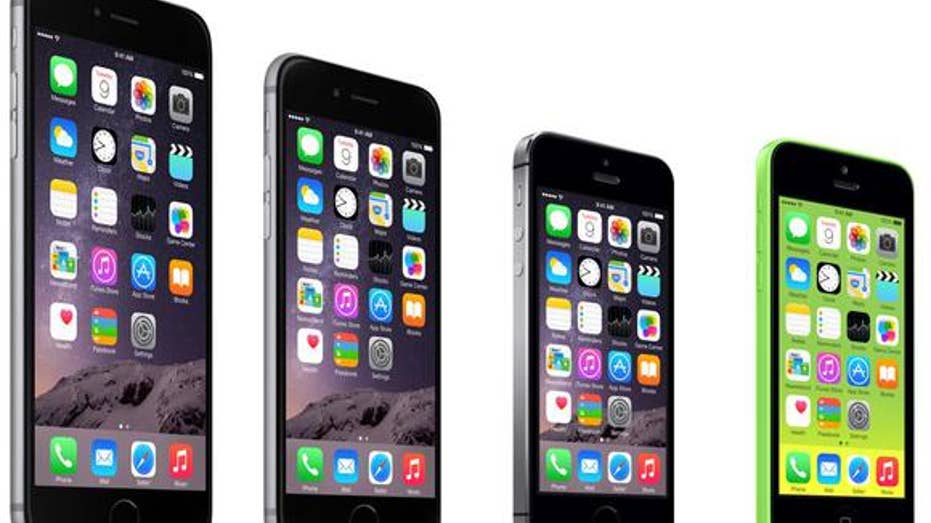 ---
Citigroup (NYSE:C) and JPMorgan (NYSE:JPM) are among at least five firms that hiked price targets and/or views for Apple on the earnings news. BTIG is among the more bullish, forecasting that the stock can advance about 20% from Wednesday's levels to $124 per share.
BTIG raises target price to $124 from $115
Citigroup raises target price to $120 from $11
JP Morgan raises target price to $107 from $105
Macquarie raises price target to $115 from $112
Piper Jaffray cuts target price to $151 from $153
Raymond James raises to outperform rating
Source:DJ
3. Cook Chats Up iPhone SE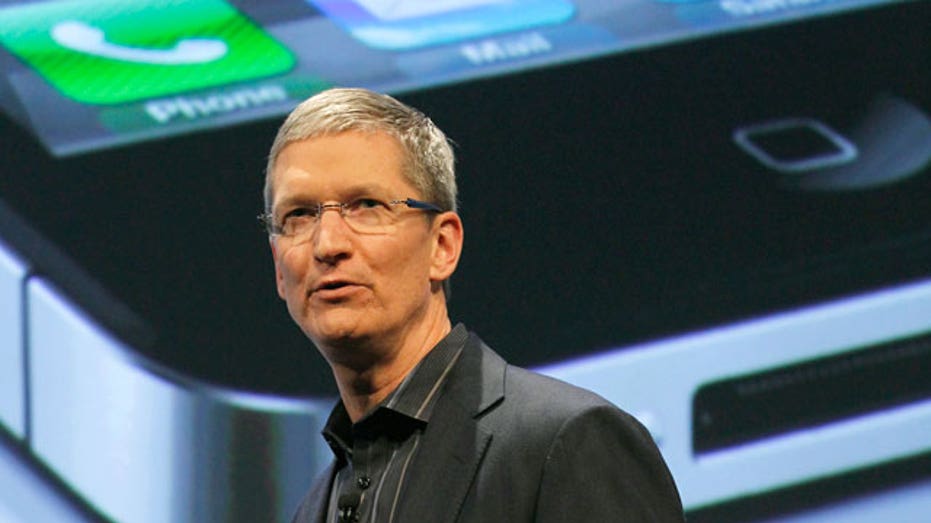 ---
Apple sold 40.3 million iPhones last quarter, more than the 40.02 million many were expecting. CEO Tim Cook credited the lower cost iPhone SE for the boost. "Our initial sales data tells us that the iPhone SE is popular in both developed and emerging markets," he said on the conference call. Even so, iPhone sales continue to slow. Case in point, the company sold 50.2 million in the prior quarter
4. Still Awash in Cash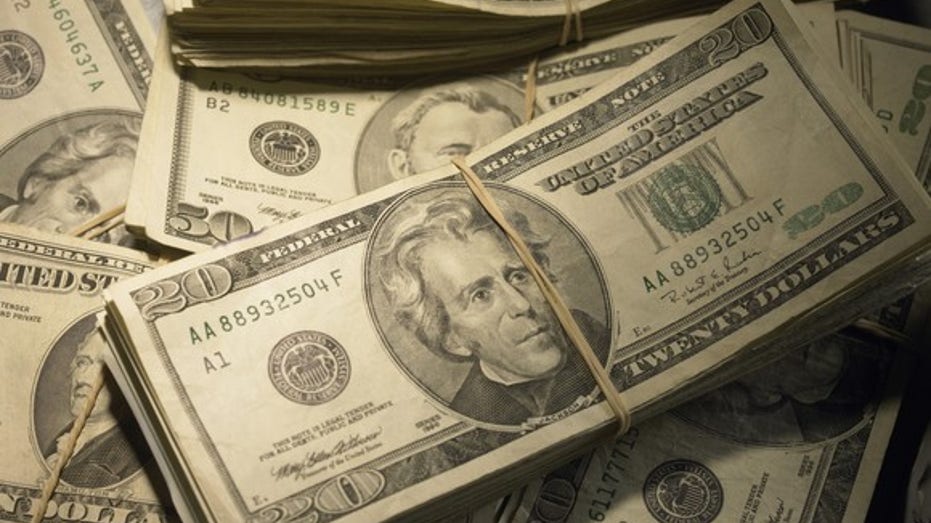 ---
Even Apple's critics admit the company's cash position is a monstrous sign of corporate gold. The company holds $231.5 billion on the balance sheet, some of which is getting paid to investors via an annual dividend of $2.28 per share, which carries a yield of 2.2%.
5. What to Watch This Fall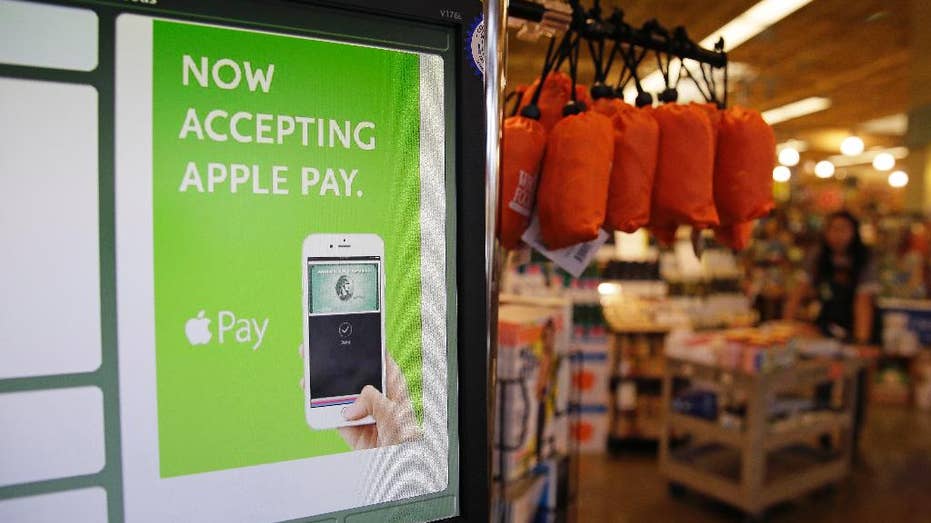 ---
India: One of the company's fastest growing markets with iPhone sales +51% year-over-year. Look for new retail stores in the region.
Apple Pay: Coming to Safari this fall, it will enable more customers to shop and pay online. Just this month France, Switzerland and Hong Kong launched the service.
New OS System: The technology that powers mobile device systems will be getting an upgrade – in fact the biggest ever. IOS 10 will be the biggest release to date for the operating system.