Apple Store thief walks out with $58K worth of iPhones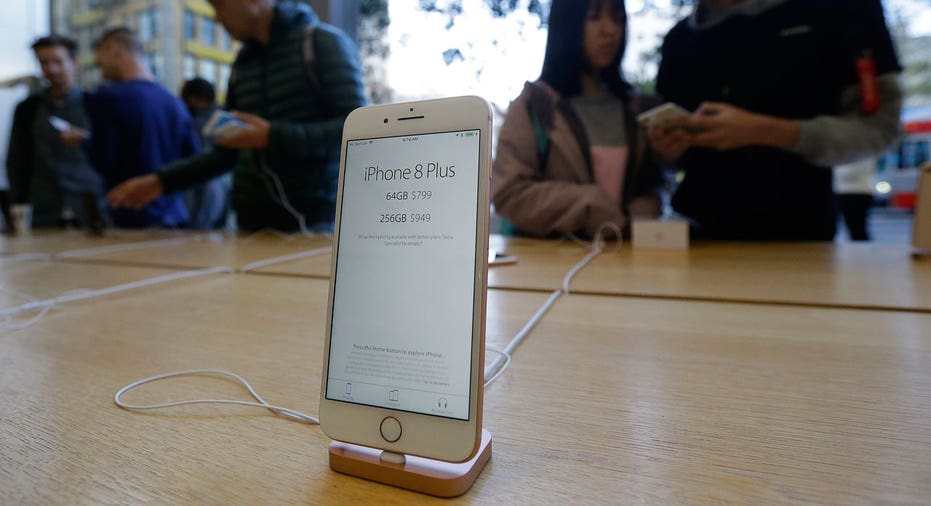 Police say a thief posing as a messenger swiped $58,000 worth of iPhones from Apple's (NASDAQ:AAPL) New York City store.
The heist occurred Thursday when a man conned a store employee into handing over three boxes of iPhones. The thief told the Apple employee that he was a messenger who came to the store for a pick-up.
The New York Police Department has yet to identify the suspect, who quickly fled the scene in a white Ford (NYSE:F) van with unknown license plates.
The NYPD was asking for the public's help to find the iPhone thief. Police released surveillance video from inside the store located in Manhattan's Chelsea neighborhood.
Apple launched two new phones, the iPhone 8 and 8 Plus, in September. Prices for the iPhone 8 start at $699, while the iPhone 8 Plus costs $799 and up. The company plans to begin shipping another new model, the iPhone X, in early November.