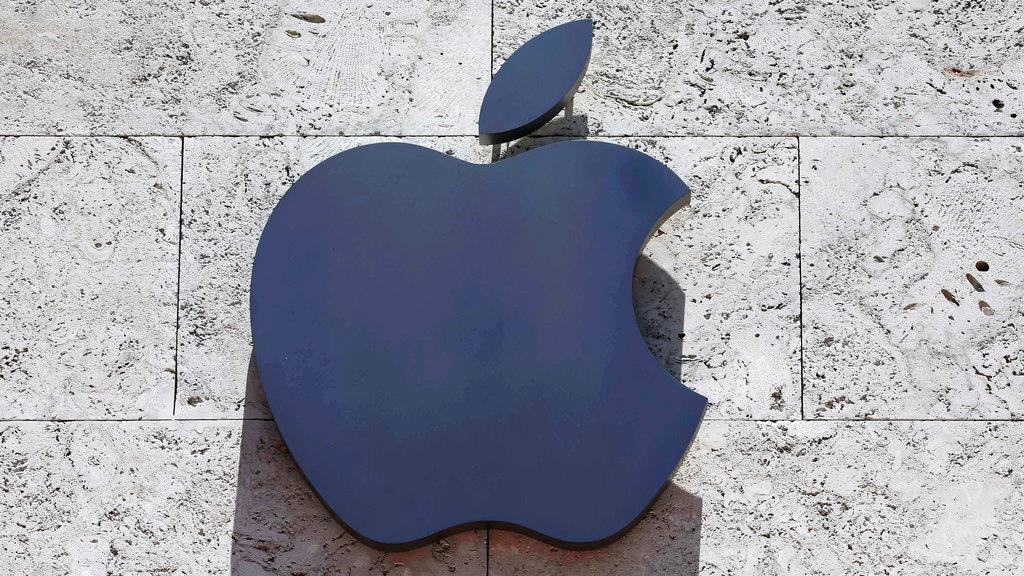 Apple is widely expected to outline its plans for potential share buybacks and dividend hikes when it reports quarterly earnings on Tuesday, fueling optimism that investors could soon see a sizable chunk of the tech giant's repatriated cash.
The California-based company said last January it would bring its international cash reserves back to the U.S., mere days after the passage of corporate tax reform that drastically lowered the repatriation tax trade to 15.5% from 35%. At the time, Apple said it expected a tax bill of roughly $38 billion on the repatriated cash, which suggested that the company planned to bring back the vast majority of its more than $250 billion in overseas cash, according to its most recent SEC filing.
While estimates vary on how much of the cash Apple has earmarked for its capital return program, several Wall Street firms have pegged the potential windfall at $150 billion or more.
Morgan Stanley equity analyst Katy Huberty said investors should see a "meaningful uptick" in the returns program when Apple reports earnings on Tuesday. The firm estimated that Apple will repurchase $210 billion worth of shares and disperse an additional $52 billion in stock dividends over the next three years.
Bernstein analyst Toni Sacconaghi projected in an April note that Apple "could raise its total capital return authorization by $180 billion over 2.5 years, buying back an additional $50B/year in stock and increasing its dividend by 15-20%."
Sacconaghi estimated the stock buybacks could increase earnings per share by 12 cents in fiscal 2018 and 79 cents in fiscal 2019.
GBH Insights analyst Daniel Ives predicted that Apple will announce $300 billion in buybacks on Tuesday, offsetting concerns tied to weak demand for iPhones.
Apple CEO Tim Cook played down the possibility that the company would disperse some cash to investors through a special dividend, stating at Apple's shareholder meeting in February that he is "not really a fan" of the concept. Cook, however, said the company is "committed" to annual dividend increases.