Apple Shares Jump as Icahn Boosts Stake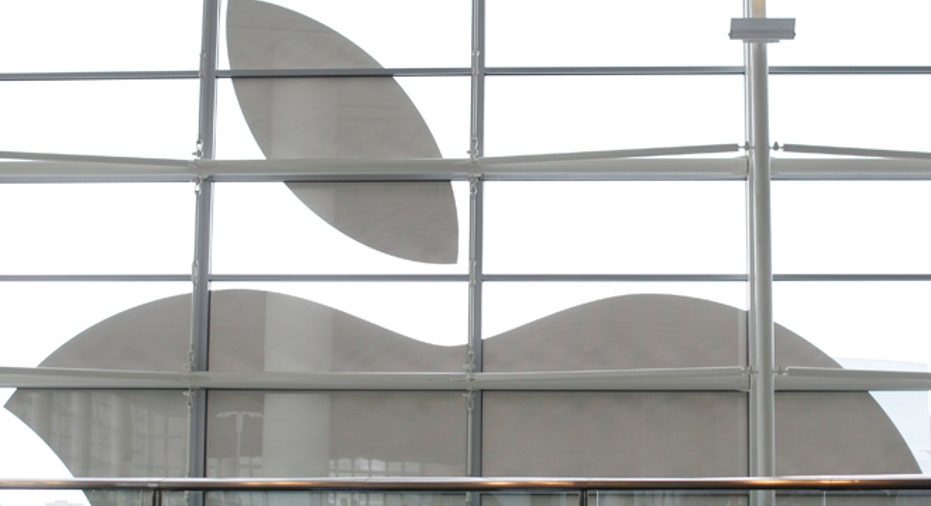 Billionaire investor Carl Icahn said in a tweet he's boosted his stake in Apple (NASDAQ:AAPL) by $500 million over the past two weeks, bringing the total above the $3 billion mark.
Icahn initially revealed a large stake in Apple in August 2013, when shares were trading at $468. They've since jumped 18.4% to $554.69.
The activist investor has lobbied Apple to give some $50 billion back to investors in the form of share buy-backs in fiscal 2014. However, in a proxy statement filed in December 2013, the world's biggest technology company advised shareholders to vote against his proposal.
Icahn tweeted on his verified account Wednesday that Apple is doing a "great disservice" to shareholders by not returning more.
The company is known for its very conservative use of a $147 billion cash hoard. Indeed, the firm rarely acquires other companies and prefers spending its money on research and development.
In a bid to soothe investors, it did reveal a quarterly dividend in May 2012.
The shares recently climbed 1.3% to $555.89 in mid-day trading on the Nasdaq Stock Market, extending a 12-month advance of 8.8%.