Apple revenue beats Street view, doubles capital return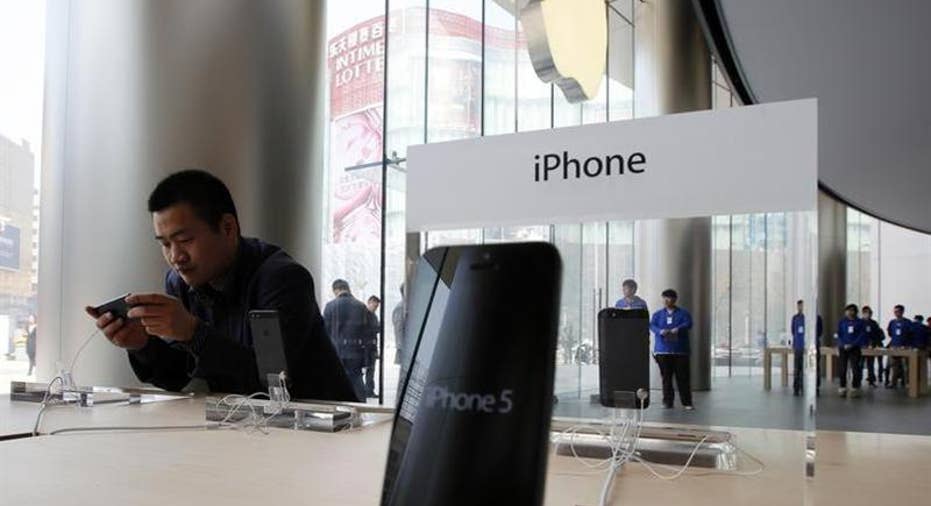 Apple Inc plans to double the amount of capital it returns to shareholders, partly by raising debt, bowing to investors' demands that it share more of its record $145 billion cash pile.
Shares of the company, which were halted before the release of its earnings results, jumped 5.6 percent to $428.70 in after-hours trade.
Apple also posted on Tuesday fiscal second-quarter revenue that beat Wall Street's expectations as iPhone and iPad sales surpassed investors' lowered expectations.
But profit declined for the first time in a decade. Apple earned $9.5 billion or $10.09 a share in the quarter, down from $11.6 billion or $12.30, a year earlier.
The company reported better-than-expected second quarter revenue of $43.6 billion, beating Wall Street's average forecast for $42.3 billion, according to Thomson Reuters I/B/E/S.
The company also announced an expanded cash return program for shareholders.
(Reporting By Poornima Gupta; Editing by Bernard Orr)