Apple Has Stopped Paying Qualcomm Royalties Altogether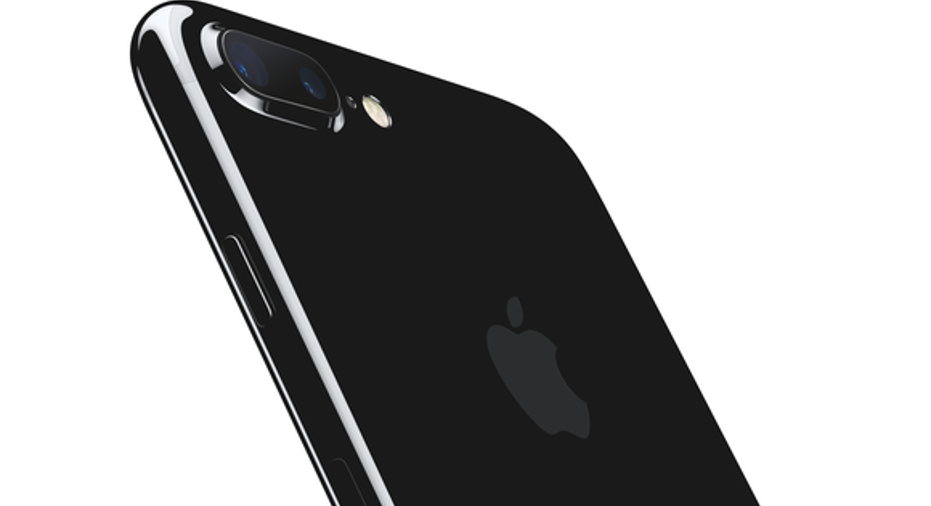 Qualcomm (NASDAQ: QCOM) didn't see this coming.
The mobile chip giant's legal battle with Apple (NASDAQ: AAPL) continues to dominate the narrative -- and conference calls. When Qualcomm announced fiscal second-quarter earnings earlier this month and issued guidance for the third quarter, it noted that while Apple was interfering with royalty payments between Apple suppliers and Qualcomm, Qualcomm's contracts with those suppliers were still valid and enforceable. It had seemed as if the $1 billion at the heart of Apple's lawsuit was all Apple wanted to withhold by not paying its suppliers, who subsequently pass that cash on directly to Qualcomm.
It turns out that Apple has simply stopped paying royalties altogether while the lawsuit remains ongoing.
Image source: Apple.
Enough is enough
Apple has now told Qualcomm that it will be withholding all royalty payments to contract manufacturers, including for sales during the March quarter. Furthermore, the Mac maker plans on continuing to withhold payment "until its dispute with Qualcomm is resolved." Ouch.
Qualcomm general counsel Don Rosenberg slammed the move, saying, "Apple has now unilaterally declared the contract terms unacceptable" and that Apple is "improperly interfering" with enforceable license agreements. As a result, Qualcomm is being forced to update its guidance for the fiscal third quarter to exclude any royalty revenue from Apple contract manufacturers. We're talking about a $500 million hit at the midpoint of revenue guidance.
| Fiscal Q3 2017 Guidance | Prior | Current |
| --- | --- | --- |
| Revenue | $5.3 billion to $6.1 billion | $4.8 billion to $5.6 billion |
| EPS (GAAP) | $0.67 to $0.92 | $0.52 to $0.62 |
| EPS (Non-GAAP) | $0.90 to $1.15 | $0.75 to $0.85 |
Data source: Qualcomm.
Didn't see this coming
On the call earlier this month, Qualcomm mentioned that its guidance had factored in a number of scenarios regarding whether or not Apple would pay, but did not consider the possibility that Apple wouldn't pay anything at all. Here's what CFO George Davis said (emphasis added):
Given Apple's notification, Qualcomm has to update its forecast since it's a pretty material change; Qualcomm now expects to recognize no revenue associated with these agreements.
It's true that Qualcomm can and very well may pursue the contract manufacturers directly since technically the agreements are with them (Foxconn had nearly $21 billion on its consolidated balance sheet at the end of 2016), but that strategy may not be successful. The money has always come from Apple, and suppliers are getting pinched in the middle. It's a bona fide web of convoluted legal agreements.
What's less clear is how long this will continue to be an overhang. Apple seems to have no intention on settling, and protracted legal battles of this magnitude can easily take years to play out to the end.
10 stocks we like better than QualcommWhen investing geniuses David and Tom Gardner have a stock tip, it can pay to listen. After all, the newsletter they have run for over a decade, Motley Fool Stock Advisor, has tripled the market.*
David and Tom just revealed what they believe are the 10 best stocks for investors to buy right now... and Qualcomm wasn't one of them! That's right -- they think these 10 stocks are even better buys.
Click here to learn about these picks!
*Stock Advisor returns as of April 3, 2017
Evan Niu, CFA owns shares of Apple. The Motley Fool owns shares of and recommends Apple and Qualcomm. The Motley Fool has a disclosure policy.