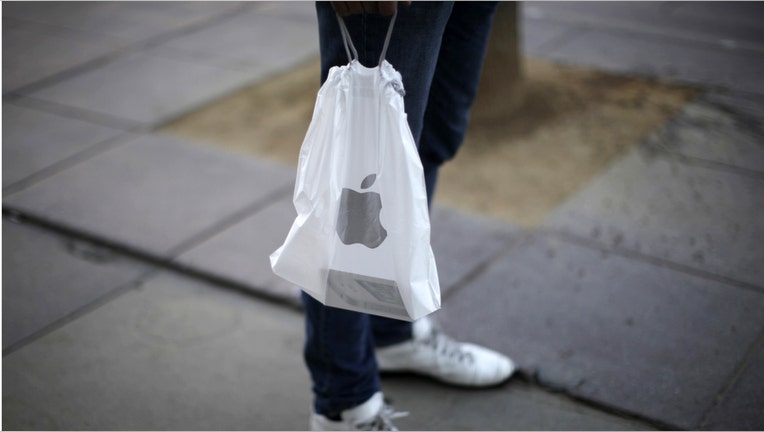 Apple Inc. is delaying the shipment of its AirPod wireless headphones, saying it needs more time to deliver the product to consumers.
The $159 headphones, introduced last month, had been expected to ship by the end of October. Now, Apple says that they will be delayed, and the company isn't saying when they may be available.
"We don't believe in shipping a product before it's ready, and we need a little more time before AirPods are ready for our customers," an Apple spokeswoman said Wednesday via text message.
She declined to discuss the specific reason for the delay, but the problem appears to be a technical issue.
In reviews, the AirPods have scored high marks for their simplicity and ease of use, but the devices are technically complex. They include a custom-designed Apple chip, touch sensors and infrared sensors that detect when the AirPod is inserted into the ear.
Apple introduced AirPods in September, when it revealed that its newest iPhone won't have a headphone jack. Apple executives said wireless headphones like the AirPod were a technically superior alternative.
News of the delay, earlier reported by TechCrunch, comes one day after Apple reported a third consecutive quarter of declining revenue and profit. On Wednesday, Apple shares fell $2.66, or 2.3%, to $115.59.