Appeals Court to Review Rajat Gupta's 2012 Insider Trading Conviction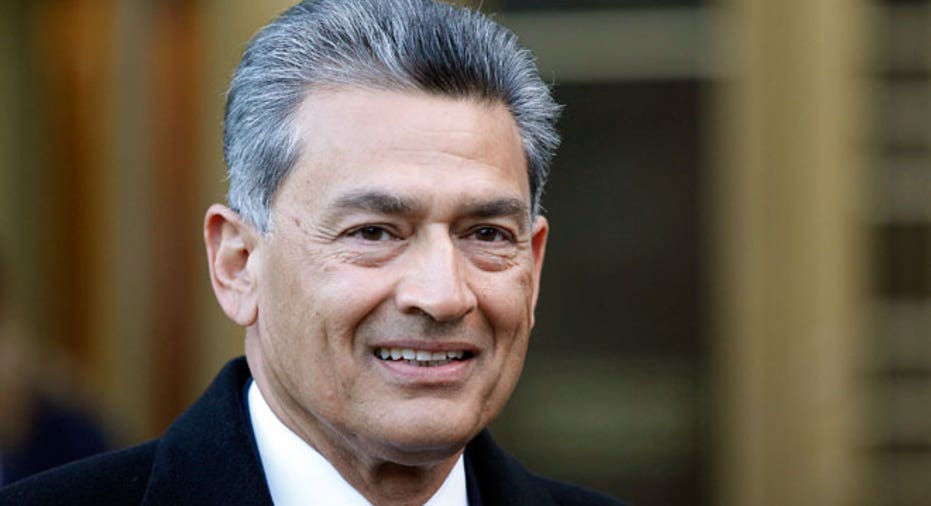 Rajat Gupta, a former director of Goldman Sachs Group Inc and global managing director of McKinsey & Co, has persuaded a federal appeals court to take a fresh look at overturning his 2012 insider trading conviction.
In an order on Thursday, the 2nd U.S. Circuit Court of Appeals in New York said it will review Gupta's conviction for having passed tips to hedge fund manager Raj Rajaratnam about Goldman's financial results and a crucial $5 billion investment from Warren Buffett's Berkshire Hathaway Inc.
The appeals court said it will examine whether jurors received improper instructions, and whether Gupta could demonstrate "actual innocence." It had most recently rejected Gupta's appeal efforts in December.
"We are pleased with the court's ruling, and believe we have meritorious issues to present," Gupta's lawyer Gary Naftalis said in a phone interview.
Gupta, 67, remains the highest-profile corporate executive convicted in a federal crackdown on insider trading, centered on hedge fund firms including Rajaratnam's Galleon Group.
But several defendants have won reversals of their convictions and guilty pleas since the New York appeals court in December 2014 said insider trading required knowledge of a meaningful "personal benefit" such as money being exchanged for tips.
The U.S. Supreme Court is expected in a different case to decide the appropriate standard by the end of June.
Evidence against Gupta included a Sept. 23, 2008 phone call in which Rajaratnam told a trader that "something good might happen to Goldman."
A few minutes later, Goldman announced a $5 billion investment from Berkshire. Prosecutors said a tip from Gupta prompted Rajaratnam's comment.
Gupta spent more than 1-1/2 years of his two-year sentence in federal prison, but was moved to home confinement last month.
He is eligible for release on March 13, according to the Federal Bureau of Prisons.
Rajaratnam is trying to void part of his own conviction and 11-year prison term, and throw out a $92.8 million penalty in a related U.S. Securities and Exchange Commission civil case.
The case is Gupta v. U.S., 2nd U.S. Circuit Court of Appeals, No. 15-2707. (Reporting by Jonathan Stempel in New York; Editing by Phil Berlowitz)