App IPO Priced at More Than $1 Billion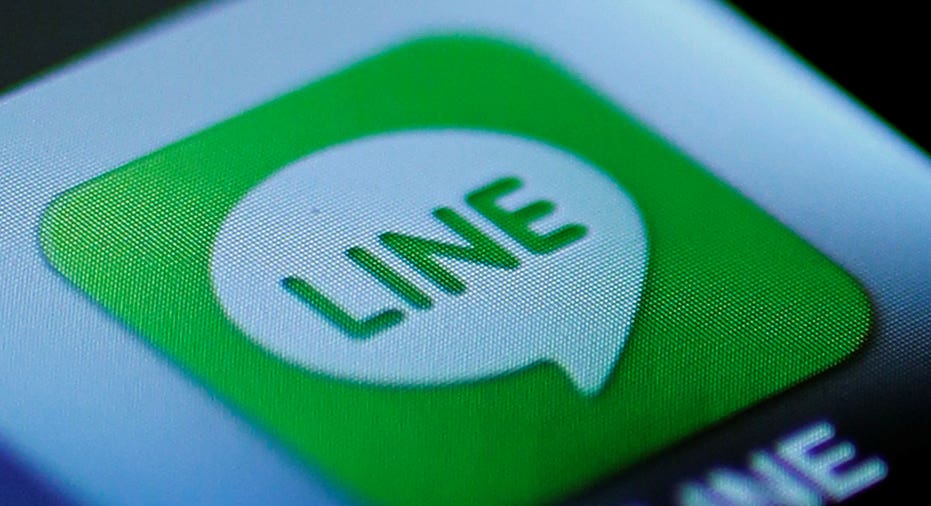 Japanese messaging-app operator Line on Monday priced its dual initial public offering in New York and Tokyo at the top end of its range due to strong demand, raising 115.5 billion yen ($1.14 billion). (See an interactive of venture-backed private companies valued at $1 billion or more.)
Priced at Yen3,300 a share, Line will begin trading in New York on Thursday and in Tokyo on Friday in what is expected to be the largest technology listing so far this year.
In a news release, Line said it took into consideration how demand substantially exceeded the shares it plans to offer in setting its price, which came at the top end of the Yen2,900 to Yen3,300 target range it previously set.
Line had delayed establishing its IPO price range in late June as global markets reeled from the impact of the U.K.'s vote to leave the European Union. But the company subsequently raised its target range, indicating that investors are keen on the IPO despite recent market turmoil following the Brexit vote. Line initially had set an indicative price of Yen2,800 for its shares.
Line is offering 13 million new shares in the first section of the Tokyo Stock Exchange and 22 million shares in the New York Stock Exchange. A further 5.25 million shares will be sold through a "green-shoe" option, which allows for the issuance of additional shares if there is exceptional demand.
The offering could be valued at up to Yen133 billion if all additional shares are sold.
The planned listing is expected to be the biggest in Japan since Japan Post Holdings  and its two financial units fetched about $12 billion in November.
Owned by South Korean internet company Naver, Line currently has 218 million monthly active users, with two-thirds of them in its core markets of Japan, Taiwan, Thailand and Indonesia. It provides free voice calls and messaging, and its main source of revenue -- which exceeded $1 billion for the first time last year -- comes from sales of games and its digital stickers, as well as advertising.
By listing in both Tokyo and New York, Line hopes to secure funds to double down on its core Asian markets while raising its overseas name recognition at a time when the space for chat apps is getting saturated.
Line has been expanding to provide other services such as music streaming and taxi hailing as it competes with bigger rivals including WhatsApp, which Facebook acquired in 2014, and Tencent Holdings' WeChat, which dominates in China, where Line is blocked.
Line first submitted an application to list on the Tokyo Stock Exchange in the summer of 2014. But it soon postponed the offering and backed out of a possible IPO the following year, citing turbulence in the global market.
Write to Alexander Martin at alexander.martin@wsj.com