APNewsBreak: L.L. Bean freezes pension, offers early outs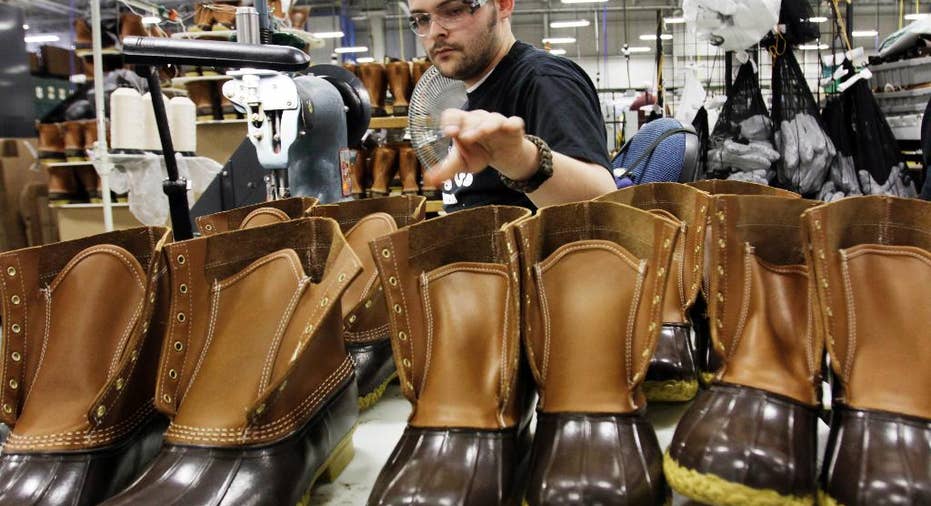 L.L. Bean will freeze its pensions and offer an early retirement program next year as it seeks to control growing expenses.
The Associated Press has learned that Steve Smith, the Maine-based retailer's CEO, is making the announcement in a memo and in meetings with workers on Thursday.
Smith tells the AP that the actions are aimed at cutting costs to invest in future growth. Companies have been moving away from defined benefit pension plans for more than a decade. L.L. Bean says it is going to enhance its existing 401(k) retirement program.
Company officials also say they are taking a hard look at L.L. Bean's generous shipping and return policies.
The employment changes go into effect next year.