Apache may have struck big in West Texas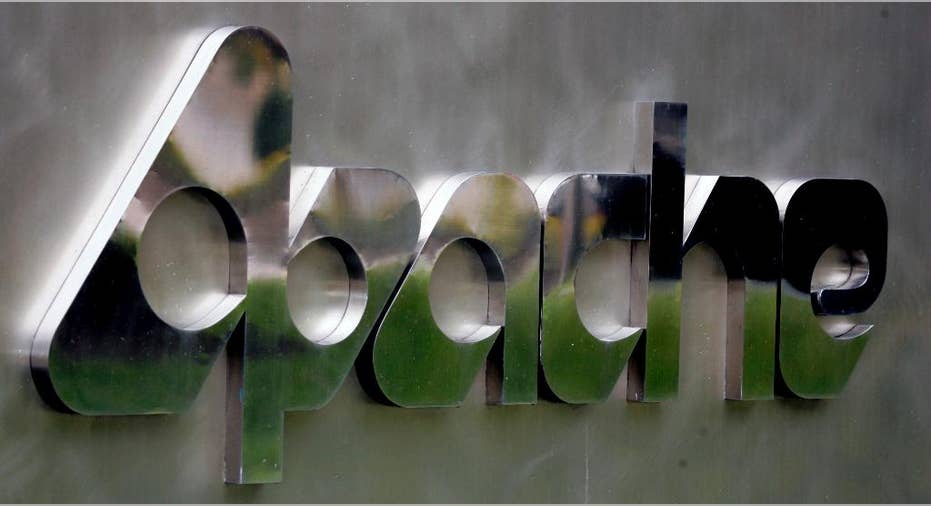 A Houston driller is boasting of a big new oil and gas discovery in West Texas.
Apache Corp. believes there could be 3 billion barrels of oil and 75 trillion cubic feet of natural gas in an area it calls Alpine High.
The company announced its discovery Wednesday after two years of drilling in the largely undeveloped region.
Apache shares are up 8 percent in midday trading.
Apache said it's accumulated more than 300,000 acres and drilled 19 wells in Alpine High, a small part of the sweeping and energy-rich Permian Basin of Texas.
CEO John Christmann says others have mistakenly overlooked the area.