AP Sources: US to allege Fiat Chrysler cheated on emissions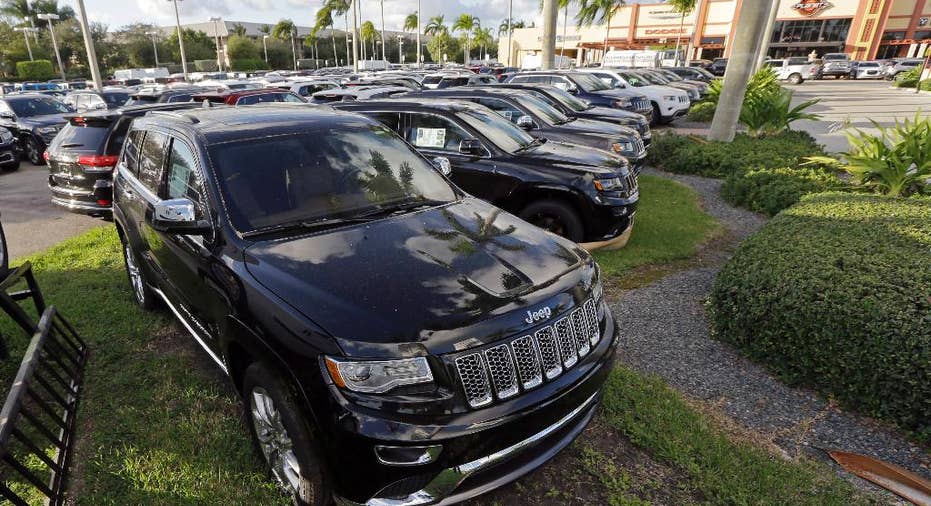 The U.S. government is accusing Fiat Chrysler of violating the Clean Air Act on some of its diesel engines, according to two people briefed on the case.
The Environmental Protection Agency has scheduled a news conference for Thursday morning to release details and make an announcement regarding a "major automaker."
The EPA will issue a notice of violation to Fiat Chrysler, but it wasn't clear exactly what the agency was alleging, said the people, who asked not to be identified because the formal announcement hasn't been made.
The announcement comes one day after Fiat competitor Volkswagen pleaded guilty in federal court to criminal charges related to widespread cheating involving emissions tests with its "Clean Diesel" line of vehicles. Six high-ranking VW executives have been charged in the scandal. VW agreed to pay a record$4.3 billion penalty for cheating on emissions tests.
Fiat Chrysler owns Dodge, Jeep and Ram Trucks, among other global brands. It offers diesel engines as an option on its best-selling Ram pickup and popular Jeep Grand Cherokee as well as other models.