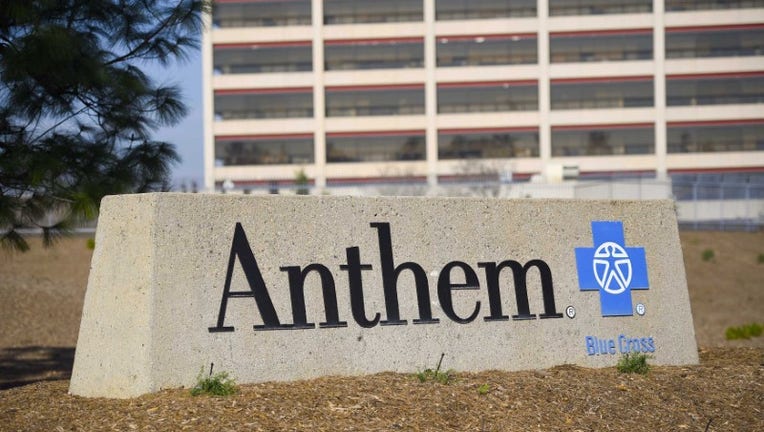 Anthem, which is waiting for a ruling on the U.S. government's lawsuit to block its deal to buy Cigna, reported better-than-expected quarterly profit and revenue on Wednesday, helped by strength in its government business.
The no. 2 U.S. health insurer's result comes at a time when the insurance industry is likely to change over the next few years as President Donald Trump and the Republican-led Congress move to repeal and replace former President Barack Obama's health reform law, often called Obamacare.
Big insurers, including UnitedHealth Group and Aetna, largely pulled out of these plans for 2017, saying they were losing too much money.
Anthem, which sells plans to employers as well as government-sponsored health insurance, said it expects 2017 operating revenue of $86.5 billion-$87.5 billion and adjusted net income to be greater than $11.50 per share.
Analysts on average estimated full-year earnings of $11.53 per share and revenue of $86.68 billion, according to Thomson Reuters I/B/E/S.
A U.S. judge blocked health insurer Aetna's proposed $34 billion acquisition of smaller rival Humana last week, raising the stakes for Anthem's $54 billion deal to buy Cigna. The decision for the Anthem-Cigna deal is still pending.
"We do not see a likelihood of a second round of public mergers ... insurers will move to deploy pent up capital via repurchases and small non-public acquisitions," Piper Jaffray analyst Sarah James said in a client note.
Anthem, which operates Blue Cross Blue Shield health insurance plans in 14 states, said earlier this month it extended the deadline for the Cigna deal by three months.
Cigna said on Wednesday it was still evaluating its options and has made no determination with respect to Anthem's notice seeking to extend the termination date.
Anthem's net income rose to $368.4 million, or $1.37 per share, in the fourth quarter ended Dec. 31, from $180.9 million, or 68 cents per share, a year earlier.
Excluding items, the company earned $1.76 per share, handily beating analysts' average estimate of $1.61.
Total operating revenue rose 7.3 percent to $21.48 billion, above analysts' average estimate of $20.92 billion.
Anthem said benefit expense ratio - the percent of premiums spent on claims - rose to 87.2 percent in the quarter from 87.0 percent in the year-ago period, largely driven by higher medical cost in the Medicaid business, notably in Iowa, as well as in the individual business.
(Reporting by Ankur Banerjee in Bengaluru; Editing by Martina D'Couto)