Anthem's Quarterly Revenue Rises 7.5%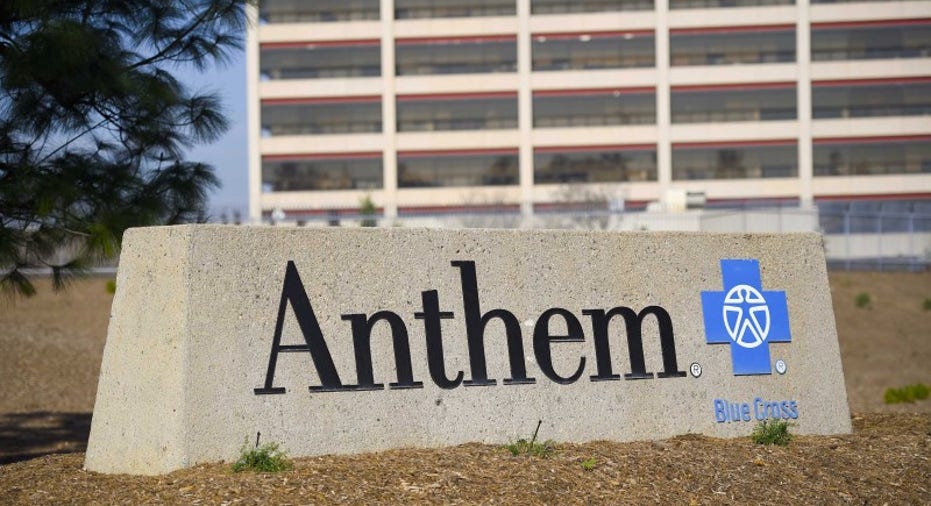 Anthem reported a lower-than-expected quarterly profit on Wednesday as costs rose in the No. 2 U.S. health insurer's individual business.
Anthem, which is fighting a U.S. government lawsuit to block its acquisition of Cigna, said its net income fell to $617.8 million, or $2.30 per share, in the third quarter ended Sept. 30, from $654.8 million, or $2.43 per share, a year earlier.
Excluding items, the company earned $2.45 per share, below analysts' average estimate of $2.47, according to Thomson Reuters I/B/E/S.
Anthem's benefit expense ratio rose to 85.5 percent from 83.6 percent, a year earlier. The metric measures an insurer's expenditure on claims against the premiums it earns.
The increase was largely the result of medical costs exceeding the net impact of annual premium rate adjustments in the Medicaid business.
The higher ratio also reflected higher medical costs in the company's individual business, which sells plans under the Affordable Care Act, or Obamacare.
Total revenue rose 7.5 percent to $21.40 billion. Total operating revenue rose 6.8 percent to $21.13 billion, ahead of analysts estimate of $20.77 billion.
The rise in revenue reflected an increase in enrollments in the Medicaid and commercial businesses.
Anthem and Cigna, like Aetna and Humana, are facing a tough battle in getting approval for their merger as U.S. antitrust officials move to block the deals on concerns of reduced competition and higher prices for consumers.
(Reporting by Ankur Banerjee in Bengaluru; Editing by Shounak Dasgupta)