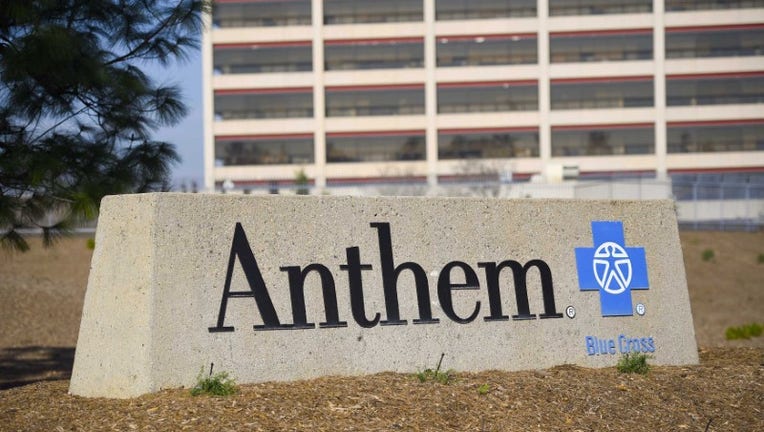 Anthem reported better-than-expected quarterly profit as the No. 2 U.S. health insurer added more members in its commercial and specialty business and increased its premium rates.
The company, which has significantly reduced its presence in the Obamacare markets, raised its 2017 adjusted earnings forecast to $11.90 to $12.00 per share, up from its previous expectation of earnings of greater than $11.70.
Anthem said net income rose to $746.9 million, or $2.80 per share, in the third quarter ended Sept. 30, from $617.8 million, or $2.30 per share, a year earlier.
Excluding items, the company earned $2.65 per share.
Total revenue rose nearly 5 percent to $22.43 billion.
Analysts on average had expected earnings of $2.42 per share and revenue of $22.05 billion, according to Thomson Reuters I/B/E/S.
Anthem's benefit expense ratio, a metric that measures an insurer's expenditure on claims against the premiums it earns, came in at 87 percent, up from 85.5 percent in the year-ago period. The lower the ratio, the better it is for insurers.
This increase was largely driven by the impact of the one year waiver of the health insurance tax in 2017, the company said.
(Reporting by Ankur Banerjee in Bengaluru; Editing by Supriya Kurane)