Anthem to exit ObamaCare marketplace in Ohio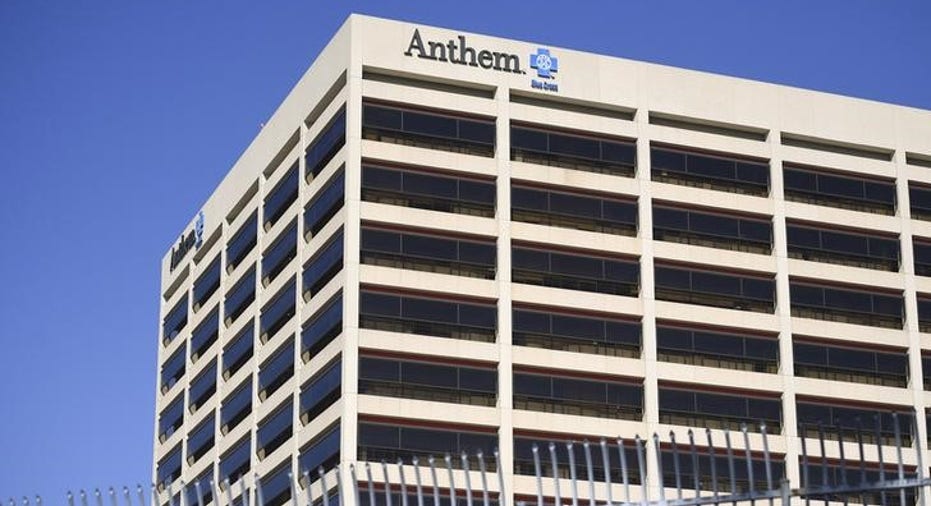 The nation's second largest health insurance company, Anthem (NYSE:ANTM), will extract itself from the majority of the ObamaCare market in the state of Ohio by 2018, the company announced Tuesday, raising questions about the future of its exchange participation.
"The individual market remains volatile and the lack of certainty of funding for cost sharing reduction subsidies, the restoration of taxes on fully insured coverage and, an increasing lack of overall predictability simply does not provide a sustainable path forward to provide affordable plan choices for consumers," Anthem said in a statement Tuesday.
White House Press Secretary Sean Spicer said Tuesday Anthem's exit from Ohio is another example that "ObamaCare continues to collapse."
"Anthem the only state-wide insurer left in the state of Ohio announced it will be pulling out of every county's ObamaCare exchange, leaving 19,000 Ohioans without any options," he said.
The decision could leave 20 counties within the state without access to coverage under the Affordable Care Act, according to The Wall Street Journal. The insurer will continue to offer plans in one Ohio county, but not through the ObamaCare exchanges.
Due to uncertainty over the future of the health care law, volatility in the marketplace and exorbitant price increases, insurers have increasingly withdrawn from the ObamaCare marketplace over recent months. Anthem, one of the largest remaining insurers left on the exchanges, currently serves more than 1.1 million ObamaCare consumers under its BlueCross BlueShield plans. Aetna (NYSE:AET) and Humana (NYSE:HUM) both announced already this year that they will not be offering coverage for customers on the marketplace in 2018, citing instability in the marketplace and the damaging costs of exchange participation.
As Anthem pointed out in its statement Tuesday, a shrinking ObamaCare marketplace is only exacerbating instability for insurers and consumers.
"Planning and pricing for ACA-compliant health plans has become increasingly difficult due to the shrinking individual market as well as continual changes in federal operations, rules and guidance," the company said.
The deadline for insurance companies to submit premium rates for next year is approaching later this month.
Anthem currently offers plans in 13 other states across the country. The company's CEO Joseph Swedish said during a speech in New York last month that he was weighing whether to remove the company entirely from the Affordable Care Act marketplace. Subsidies for cost-sharing reductions, or insurers' reimbursement for providing discounted care to low-income individuals, have been a critical topic for insurance companies. The provision is being challenged in court by Republicans, though the Trump administration put off a ruling last month and has committed to continue funding them until a decision is reached.
The GOP-led effort to repeal and replace the Affordable Care Act, called the American Health Care Act, narrowly passed the House of Representatives last month and will be sent next to the Senate for amendments.