Anthem Sues Cigna to Block Deal Termination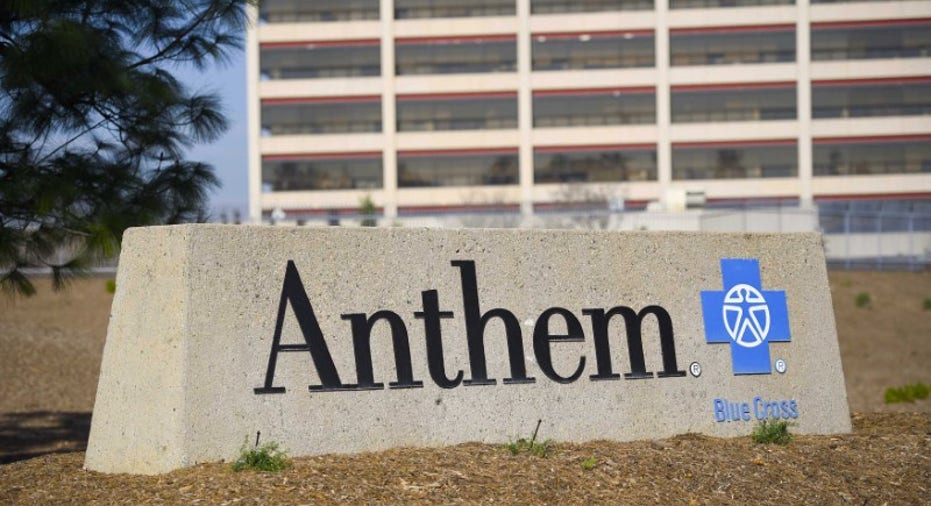 Anthem said on Wednesday it has filed a lawsuit seeking to block smaller rival Cigna from terminating their proposed $54 billion deal, which would have created the largest U.S. health insurer by membership.
Cigna said on Tuesday it had notified Anthem it had ended the deal and that Anthem was required to pay a $1.85 billion break-up fee.
Cigna also filed a lawsuit in Delaware on Tuesday, seeking legal sanction for its decision to end the deal and approval for $13 billion in damages for its shareholders who did not receive the takeover premium.
Anthem in its lawsuit, which was also filed in Delaware, is seeking a temporary restraining order to prevent Cigna from ending the deal, arguing there is still enough time to complete the transaction.
A federal judge last week ruled against Anthem's proposed merger with Cigna, saying the combined company would have worsened an already highly concentrated market. The U.S. Justice Department sued in July 2016 to stop the deal.
Anthem said it is pursuing an expedited appeal of the court decision and is committed to complete the merger either through a successful appeal or through a settlement with the new leadership at the Justice Department.
Also on Tuesday, Aetna and Humana walked away from their $34 billion merger on Tuesday weeks after a separate judge blocked their deal on similar grounds.
(Reporting by Ankur Banerjee in Bengaluru; Editing by Savio D'Souza)