Anthem Reports Lower-Than-Expected 4Q Profit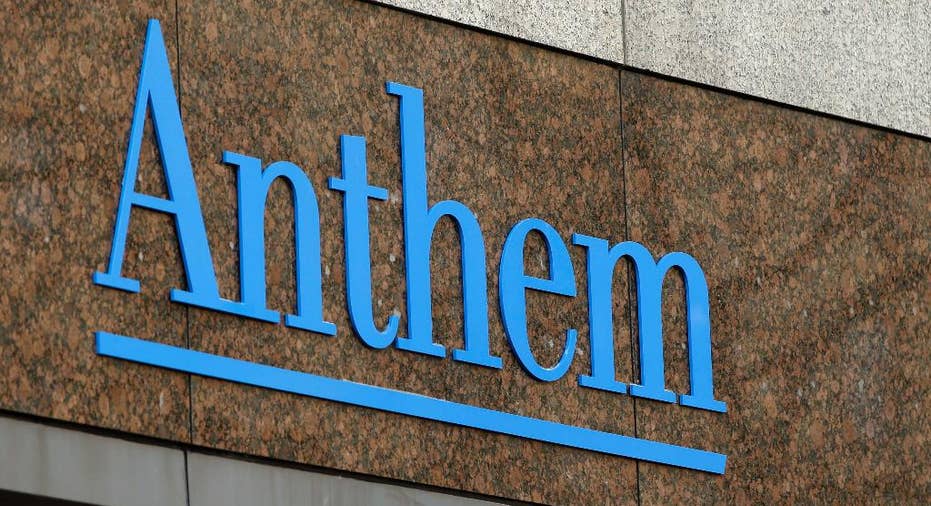 Health insurer Anthem, which is in the process of buying smaller rival Cigna Corp, reported a net profit that fell short of analysts' estimates, hampered by weakness in its Obamacare business.
While the company's overall enrollment grew by 1.1 million during the year, it lost 118,000 members in its individual business, which sells plans under Obamacare.
In October, Anthem said it continued to expect individual enrollment declines in the fourth quarter and that 2016 will be weak as competitors undercut prices.
Benefit expense ratio was 87 percent in the fourth quarter, up from 84.5 percent a year ago. The percentage of premiums paid out for medical services increased due to greater expenses in the company's individual and certain employer plans.
Anthem said its other businesses did well as more people enrolled for its government plans, especially in Medicaid for lower-income families. Medicaid enrollment rose by 721,000 members in the fourth quarter.
For 2016, the company expects total medical membership to be in the range of 38.8-39 million.
Anthem, which operates Blue Cross Blue Shield plans in more than a dozen states, said net profit fell to $180.9 million, or 68 cents per share, in the fourth quarter ended Dec. 31, from $506.7 million, or $1.80 per share, a year earlier.
The results included net negative adjustment items of 46 cents per share, the company said.
Total operating revenue rose to $20.02 billion from $18.78 billion. Analysts were expecting revenue of 19.89 billion according to Thomson Reuters I/B/E/S.
On an adjusted basis the company earned $1.14 per share, below the average analyst estimate of $1.20 per share.
Anthem's deal with Cigna and Aetna Inc's offer to buy smaller rival Humana Inc are under heavy scrutiny as they would reduce the number of nationwide health insurers in the UnitedStates to three from five.
Last week, rival UnitedHealth Group Inc, the largest U.S. health insurer, reported a better-than-expected quarterly profit and said 2016 was off to a strong start.
(Reporting by Amrutha Penumudi in Bengaluru; Editing by Shounak Dasgupta)